Shiseido Code of Conduct and Ethics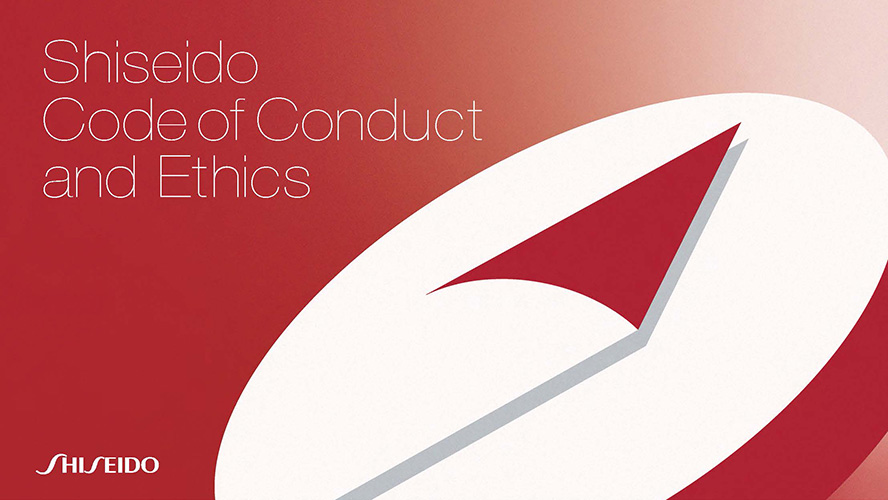 Our Code of Conduct and Ethics sets forth the actions that must be taken and shared by each and every employee of the Shiseido Group.
The Code embodies the spirit of the laws of each country and region in which we operate, and our internal rules and governing principles.
Our standards of conduct and ethics are consistent with the highest ethical principles and our SHISEIDO PHILOSOPHY.