Shiseido's support for sports
We support the active and beautiful lifestyle of all sports lovers.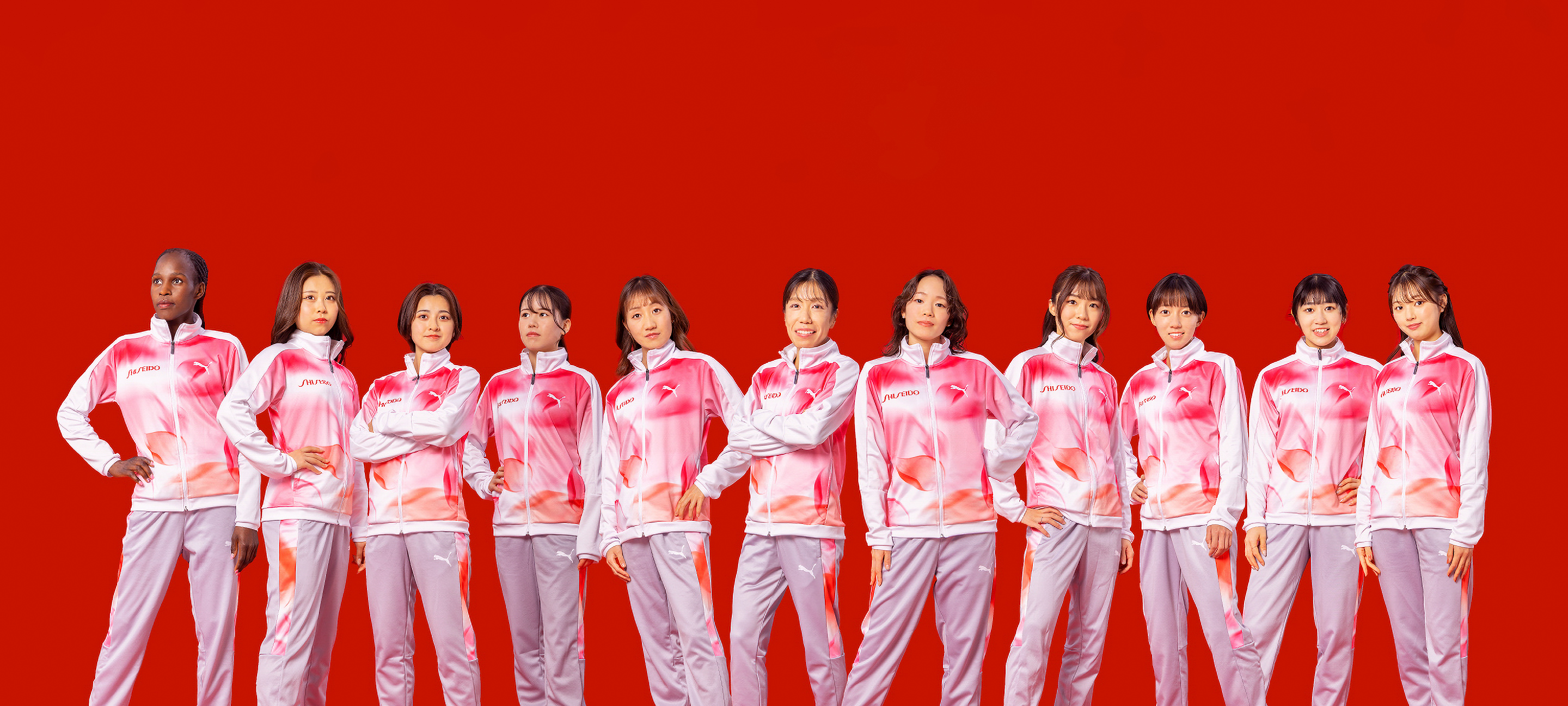 Shiseido supports sports in various ways, from managing the company's running club to sponsoring global athletes and sports associations and providing skincare and makeup advice when playing sports. We will continue to support the active and beautiful lifestyle of all sports lovers.
Company team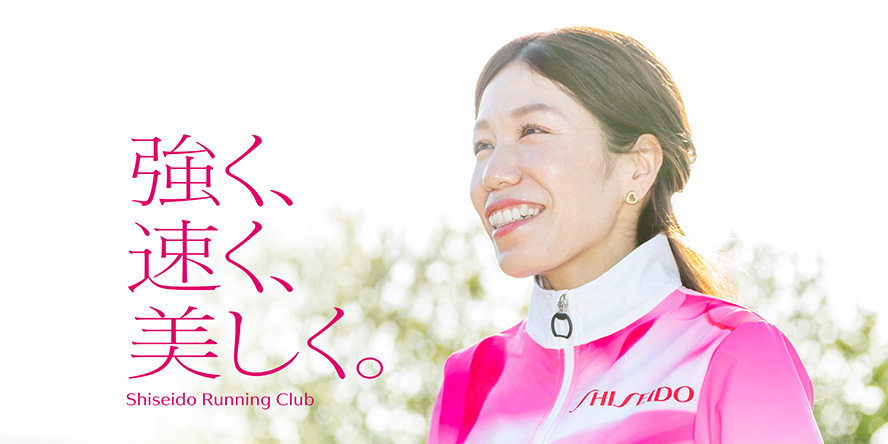 Shiseido Running Club
The Shiseido Running Club was founded in 1979, the year of the first Tokyo International Women's Marathon. Under the motto of "strong, fast, and beautiful," the club consists of runners who are active in the Olympic Games and international competitions.
Support for athletes<Ambassadors>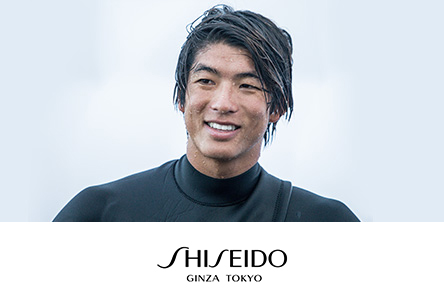 Kanoa Igarashi
SHISEIDO BLUE PROJECT Ambassador. A world-class pro surfer and the first Asian to win the World Surf League Championship Tour (2019).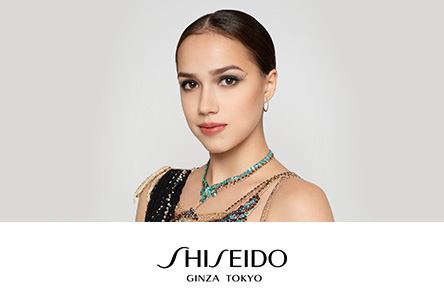 Alina Zagitova
Gold medalist at PyeongChang Olympics 2018. After winning World Championships in 2019 she became the youngest skater to win all major international competitions. Brand SHISEIDO Global Ambassador.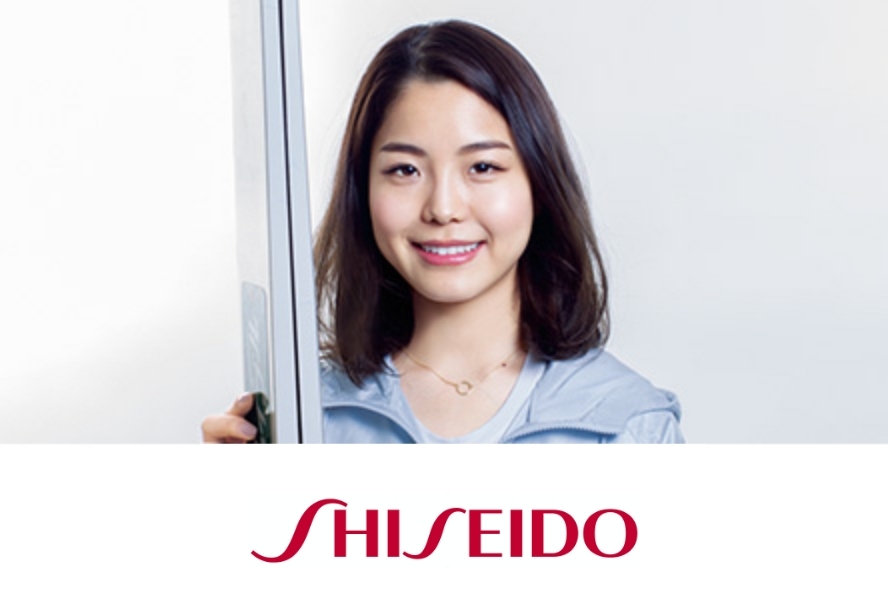 Sara Takanashi
A four-time champion of the Ski Jumping World Cup. Won the bronze medal in the 2018 PyeongChang Olympics. Continues to best all-time World Cup winning records alone in male and female ski jumping.
Organization and sponsorship of sports associations and competitions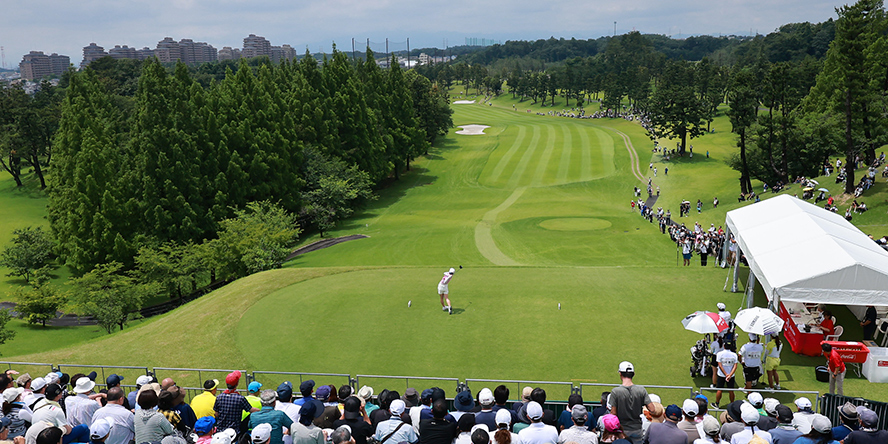 [Organization] Organizer of the Shiseido Ladies Open on the JLPGA Tour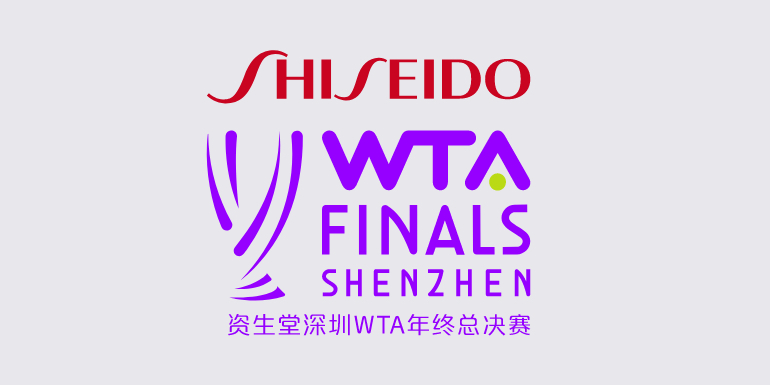 [Sponsorship] Title sponsor of the Shiseido WTA Finals Shenzhen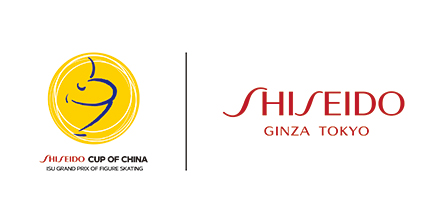 [Sponsorship] ISU Grand Prix Series Cup in China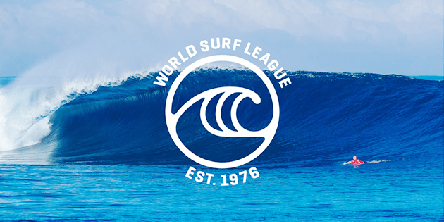 [Sponsorship] World Surf League (North America)
Read more
Corporate Ladies Team Golf Tournament
ISU World Team Trophy in Figure Skating
All-Japan High School Ekiden Championship
Sports facilities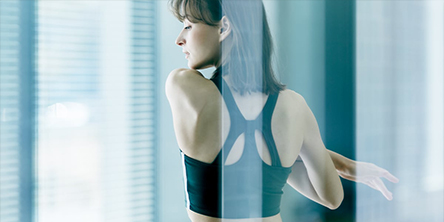 S/PARK Studio
An indoor studio and running station at Shiseido Global Innovation Center in Yokohama, Kanagawa. Produces total beauty with the theme of "active beauty."
Read more