Business Overview
Creating new value as a
beauty company through our unique brands and businesses.
Business Overview
While the core of Shiseido's business operations revolves around cosmetics, such as skincare, makeup, and fragrance, our scope of business activities expands into a wide range of other areas, which includes restaurants and education/childcare. Our wish and purpose is to contribute to society through the creation of Beauty Innovations that are unique to Shiseido by creating new value that enriches the lives of our global customers.
Cosmetics
At Shiseido we strive to fulfill every customer's beauty needs and expectations by offering them a wide array of brands through a multitude of retail channels: from our prestige line-up of luxury skincare and makeup available through beauty consultancy at department stores, including SHISEIDO, Clé de Peau Beauté and NARS, to self-selection skincare brands available mainly at drugstores, such as ELIXIR. Shiseido also offers luxury fragrances created in collaboration with world-renowned designers.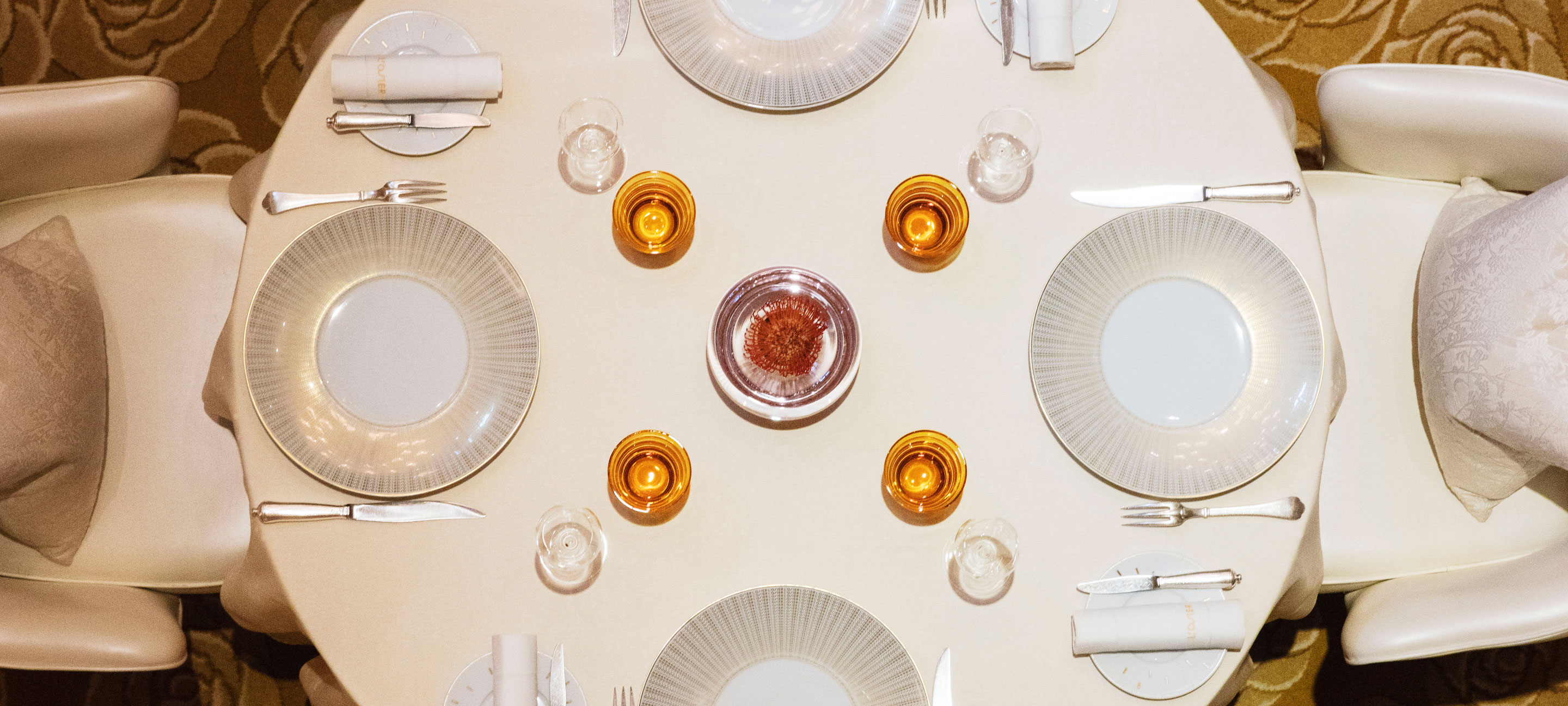 Other Areas of Business and Activities
At Shiseido, we go beyond physical appearance and take a holistic approach to beauty –– one that encompasses the total well-being of body, mind, and individual lifestyles. To this end, we operate a wide range of satellite businesses, leveraging the corporate assets and culture of the Shiseido Group. These additional areas of business activity include restaurants such as the iconic Shiseido Parlour, founded in 1902, and beauty salons that offer full-scale services, from hair salons to beauty clinics and bridal salons. Aiming to support the operations of onsite childcare facilities, Shiseido has also expanded into childcare while our involvement in educational initiatives and collaboration with educational institutions allow us to instruct and cultivate the next generation of beauty professionals.
Restaurant Business
Our restaurant and food businesses are based in Shiseido Parlour Co., Ltd. which opened as a "soda fountain" in the present Ginza store in 1902.
Beauty salon business
Since its opening in 1956, we have operated the beauty salon business with our customers who wish to be "beautiful and exuberant," offering them a place to discover and refine "their own unique brilliance." We are working to achieve the development of regional communities in major cities across the nation and the creation of a "beautiful life culture."
Education Business
With the aim of nurturing human resources in the beauty field, the company operates and supports SABFA, a professional hair makeup training school, and Shiseido Gakuen, a school corporation, making use of Shiseido's beauty human resources and beauty methods.
Childcare Business
With the "wish for both children and adults to grow free and healthy," we support the management of in-house childcare facilities, develop our own childcare programs, and engage in other operations to contribute to the future of families with an appreciation for the dual challenges of child and career development.