IR Events
External Director Shinsaku Iwahara at MUMSS Red Seminar
September 2022
Shiseido's External Director answered to a variety of questions from investors under the theme of "Discussion over governance, board of directors"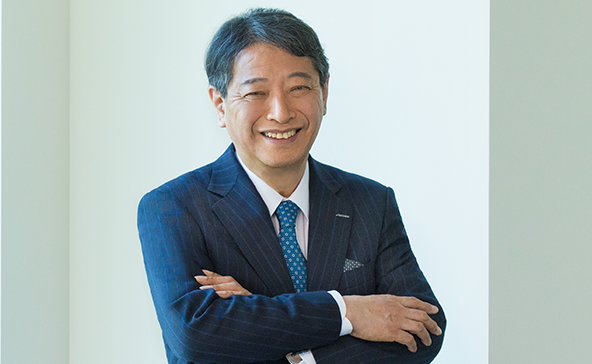 Shiseido IR VP Ayako Hirofuji at CLSA Japan Forum 2022
May 24, 2022
Hear Shiseido's IR VP recap the company's results for Q1 2022 and discuss Group-wide medium-to-long-term initiatives alongside market trends.
Group CFO Takayuki Yokota at Fireside Chat with Bernstein
March 10, 2022
Hear Shiseido's CFO discuss the company's vision, its progress in global transformation, recent results and initiatives by region.
Shiseido's R&D Strategy Conference
November 17, 2021
Chief Brand Innovation Officer Yoshiaki Okabe unveils Shiseido's unique R&D philosophy, DYNAMIC HARMONY, followed by the new R&D strategy and exemplified with latest achievements presented by Shiseido's researchers.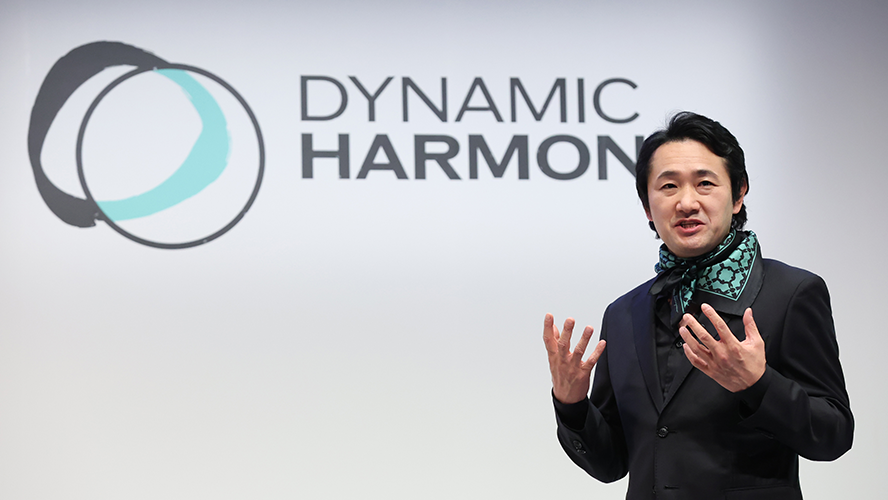 Shiseido President and CEO Masahiko Uotani in a "Fireside Chat" at Morgan Stanley C-Suite Dialogue
September 14, 2021
Hear Shiseido's CEO discuss the company's global transformation strategy fueled by empowerment, diversity and inclusion with DX as the key accelerator.
Acquisition of Drunk Elephant Holdings, LLC
October 9, 2019