Message from COO
OUR MISSION IS
BEAUTY INNOVATIONS
FOR A BETTER WORLD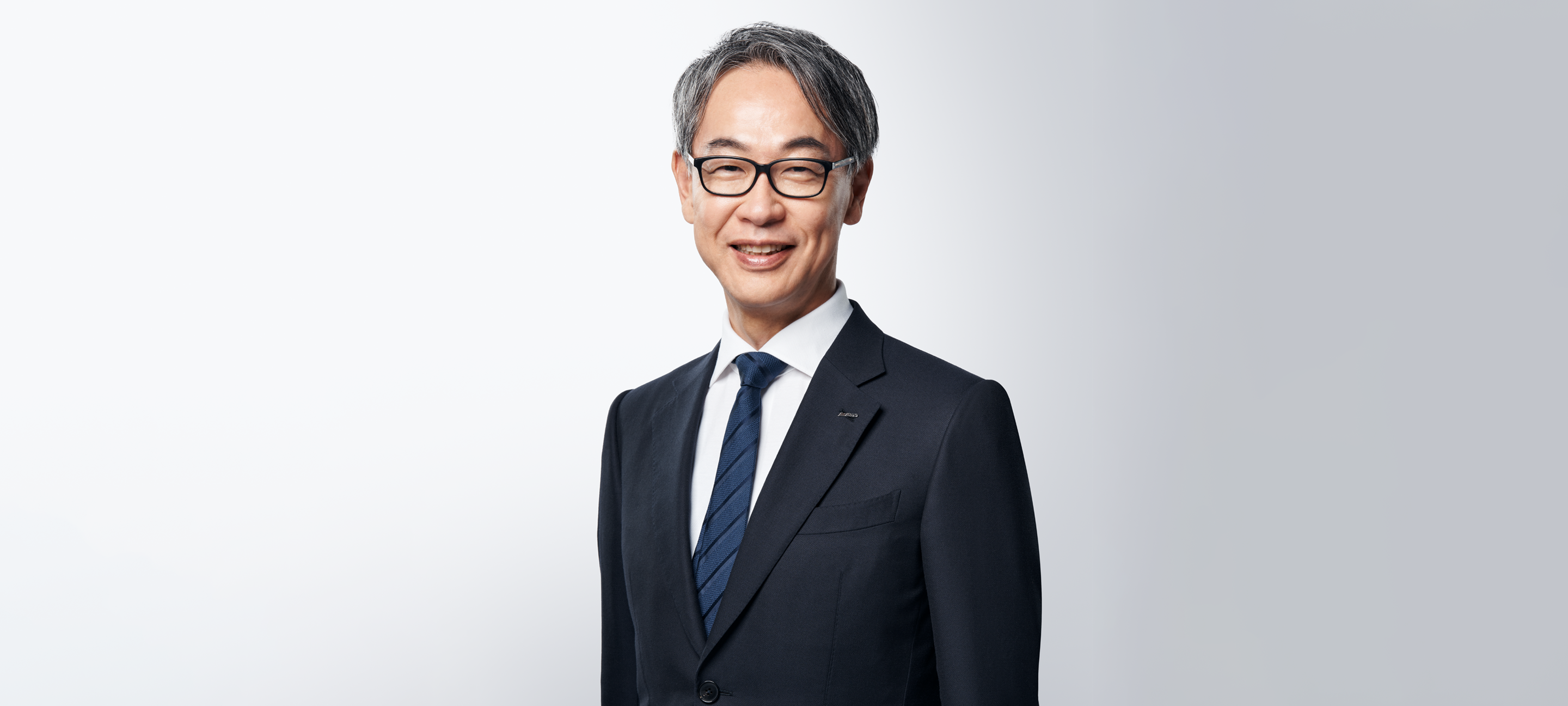 Looking ahead to 2023, it's my honor to take on a new role, as president and Chief Operating Officer. I'd like to express my gratitude for the continued support of our consumers, shareholders, and business community. My full commitment to growth, in the Japanese and worldwide markets, and my experience in global business will guide me as I carry out my responsibilities.
Shiseido has a long history of investing not only in its people and brands but also in innovations that truly resonate with consumers. This year will be an exciting and prosperous one, marking a shift to an even more proactive stance in the global market. It's my aim to continue working with colleagues around the world to further our success as a Skin Beauty Company.
Thank you for your support.
Kentaro Fujiwara
President and COO
January 2023