BRANDS
CREATING HAPPINESS FOR ALL
THROUGH BEAUTY.
TURNING OUR VISION INTO PRODUCTS.
Since its founding in 1872, Shiseido has fused art and science to create extraordinary beauty ––
beauty that is relevant and evolves with the times. This vision is as alive now as it was then. Today, we are committed to helping create a better world. A world in which people are happier through beauty; through all the fulfillment, joy, and vibrant energy it brings along. To achieve that, we strive to instill our vision into every aspect of our creations: From ingredients to texture, comfort, packaging and beyond, all of our products––across all Shiseido brands––reflect this unwavering commitment.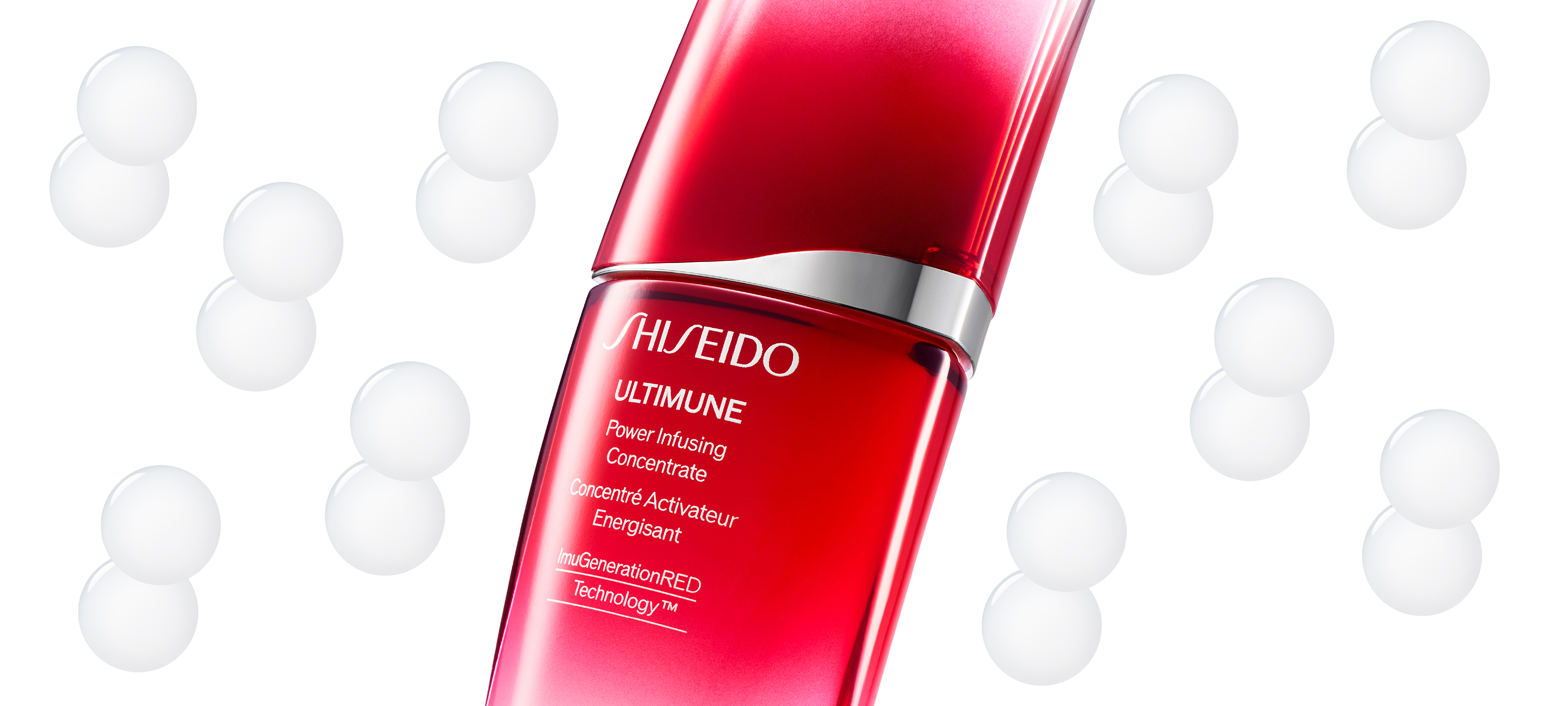 Brand Strategy
We work hard on further building a distinctive and concentrated brand portfolio as well as creating social value.
Prestige brands are our undisputed strength. this is where we will be placing the highest priority moving forward. More specifically, we will focus on achieving growth by concentrating investment in SHISEIDO, Clé de Peau Beauté, NARS, IPSA, and Drunk Elephant and Tory Burch. Additionally, in the Asian region (including China), our efforts will concentrate on promoting our Japanese brands such as ELIXIR, ANESSA and d program.
Meanwhile, we have invested our energies into the Perfect Cover, the brand to support a better quality of life, so that we can contribute to the society through our core beauty business.
Please see below for more details on each brand.
Here are our major brands by business category:
Prestige
High-end, high-added-value cosmetic products and fragrances available at department stores and specialized cosmetic stores, primarily sold through beauty consultants.
Premium
Mid-priced cosmetics that consumers select themselves, primarily sold in drugstores and general merchandise stores. Counseling tailored to each market, brand, and sales channel is also available as needed.
Life Quality Beauty
Brands that help support and substantially improve the quality of life of people with serious skin concerns due to genetics, accident, illness, or medical treatment.