INVESTORS
BE A GLOBAL WINNER
WITH OUR HERITAGE.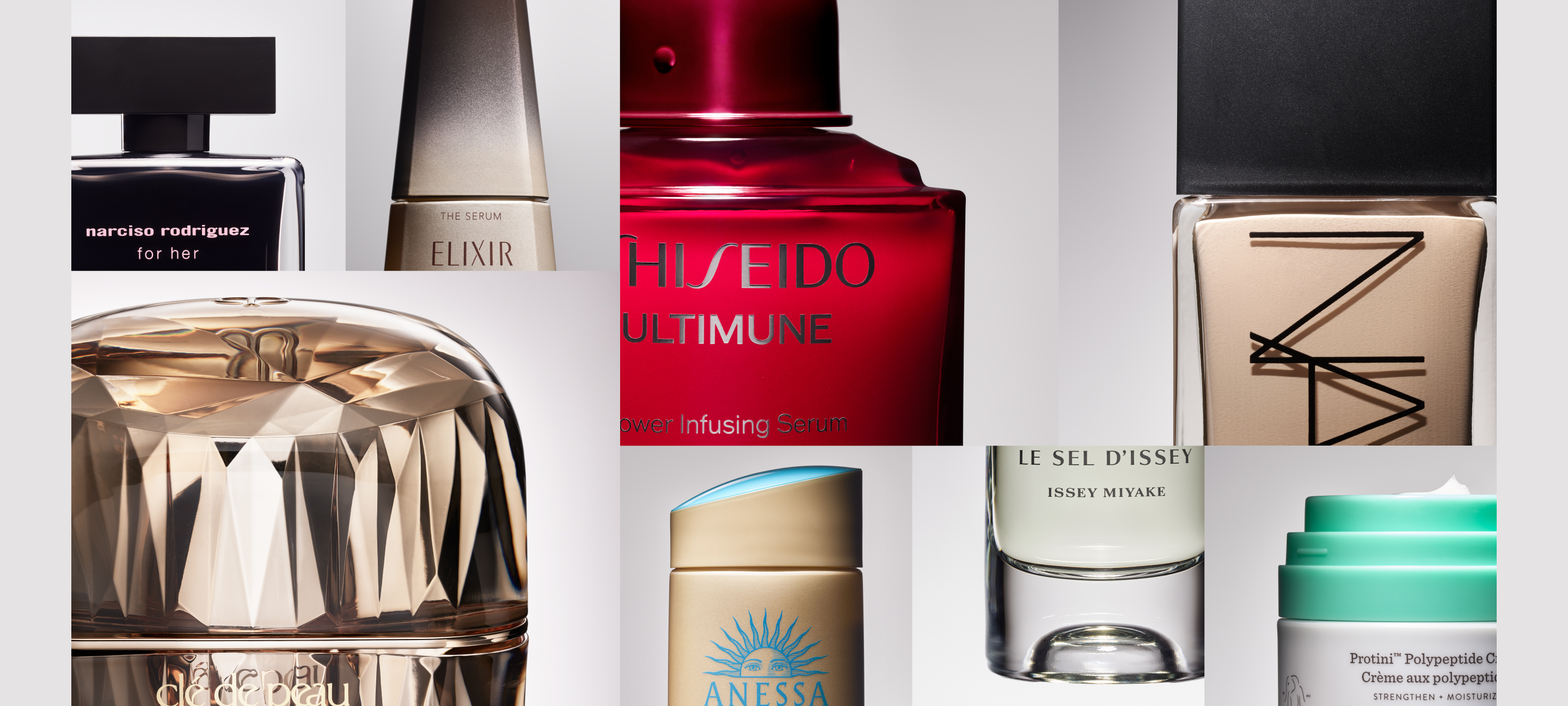 Our corporate mission is as simple as it is powerful: "BEAUTY INNOVATIONS FOR A BETTER WORLD." For nearly 150 years, since its founding in 1872, Shiseido has continued to evolve with unwavering dedication and a sharp focus on beauty. Through innovations only we can deliver––innovations that open up new horizons, raze limitations, raise standards, and are looked up to by the entire beauty industry––we strive and seek not only to grow our share and size as a company, but to help resolve social issues––and realize a sustainable society where people are able to live beautifully, in happiness.
Stock PriceSecurities Code: 4911
---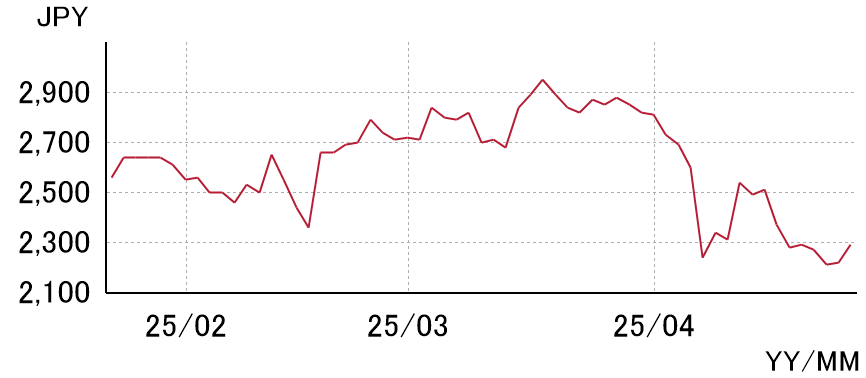 * On this website, statements other than historical facts are forward-looking statements that reflect our plans and expectations.
These forward-looking statements involve risks, uncertainties and other factors that may cause actual results and achievements to differ from those anticipated in these statements.