Culture
Using our heritage to create new value and enrich culture.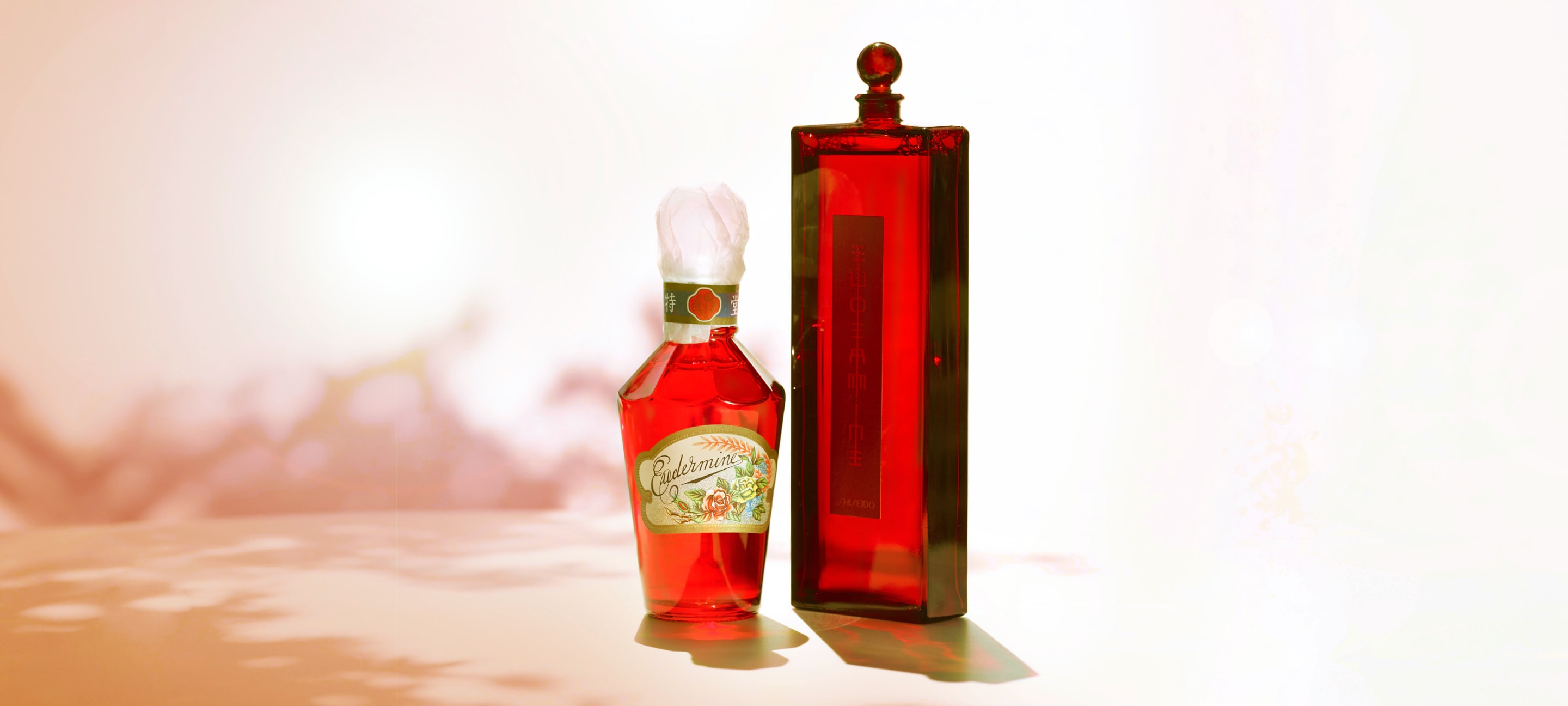 Shiseido's rich heritage is the source of our corporate culture. It explains our beginnings and our founder's vision of beauty; it celebrates what we have accomplished; and it defines our purpose as we move into the future. Since our foundation in 1872, we have developed a heritage of innovation, transformation, and the creation of social value. To grow our business and continue to create social value, our heritage serves as our inspiration and driving force. We must nurture it while strengthening the bonds created by our shared corporate culture. As a global beauty company, we consider it our mission to inspire the world with our vision of beauty born in Japan — using it to stimulate a diversity of values and create a new and rich culture worldwide.
1. Drawing on Our Heritage and Culture to Imagine a Better Future
Our heritage has been passed down from one generation to the next, helping us to nurture our corporate culture and inspire innovation. Our employees around the world learn about our heritage, founding spirit and corporate DNA through venues such as the Shiseido Corporate Museum, with its virtual tour, digital video content, and more. Our heritage also inspires our people, instilling a desire for constant personal transformation, strengthening individual resilience, and creating a leadership mindset. In this way, our heritage plays a key role in the training and development of our future global leaders — helping them to carry forward our high ethical standards and unique sense of beauty, as well as creating new social value and building a better world.
Shiseido Corporate Museum
2. Inspiring the World With Our Sense of Beauty
Art and science are deeply ingrained in our DNA. From the very beginning, they have been present in every aspect of our business, working hand in hand to inspire beauty innovations, and create new and unique approaches to beauty. Shinzo Fukuhara, the first president of Shiseido, believed in the "richness in everything". He placed beauty sensibilities and emotional depth at the core of our company, and our business is based on this philosophy. We continue to nurture this philosophy. By collaborating with our network of artists and galleries, we develop programs designed to educate and inspire our employees. By stimulating their sense of beauty and appreciation of aesthetics, we aim to inspire and enrich society.