Information for Consumers
Shiseido Website
Shiseido provides extensive product, beauty, and company information on Shiseido Company Website and watashi+(Japanese only), reflecting efforts to create appealing content and administer the site in response to consumers' desires and needs.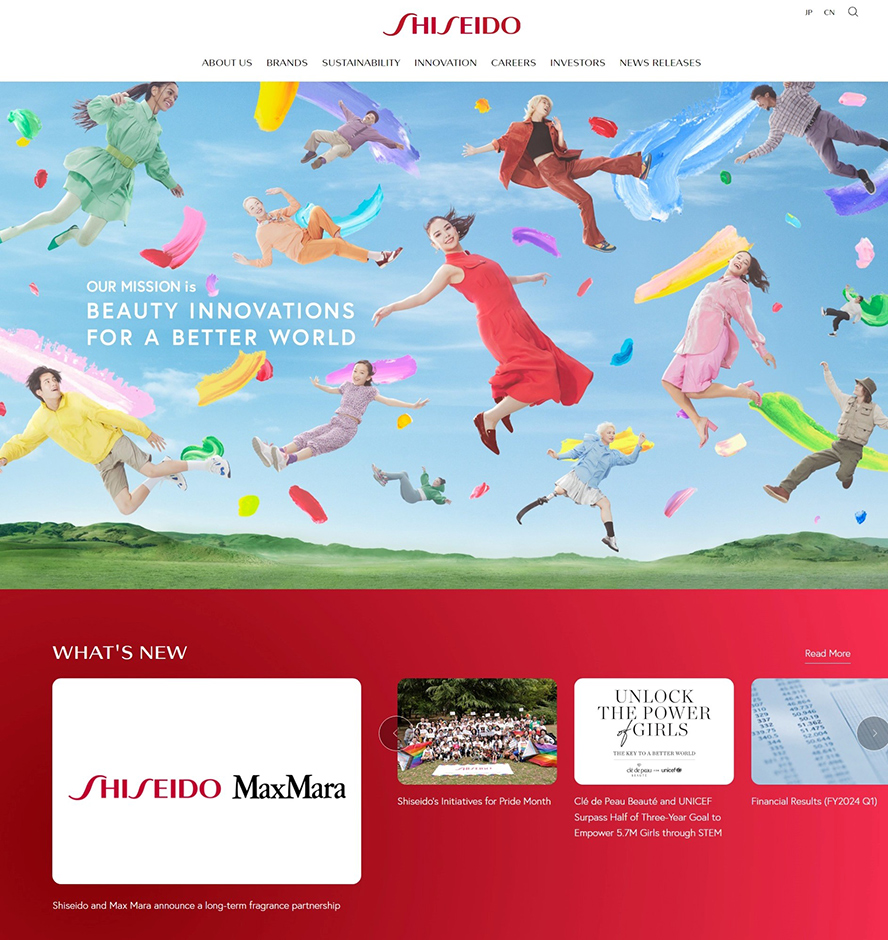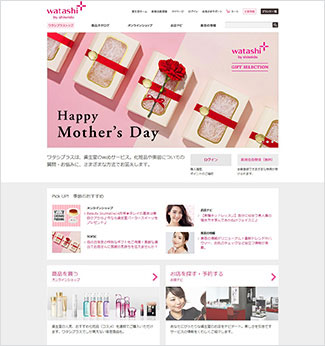 Providing Audio Information for the Visually Challenged
"Listeners' Café" provides a speech-based introduction to the basic use of cosmetics and other information to visually challenged individuals in an easy-to-understand manner. It also publishes an audio content "Osharena Hitotoki (Stylish Moments)" four times a year in each season.
Both "Listeners' Café" and "Osharena Hitotoki" are provided only in Japanese.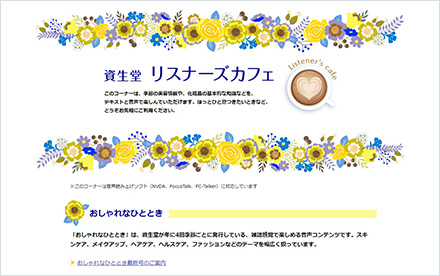 What Skincare and Makeup Can Do for Healthier Days of Various Generations
Taking advantage of its strength, Shiseido will continuously contribute to society and people's health to realize a sustainable society.
For All Generations
Makeup

Shiseido Life Quality Makeup
For Working Adults
For Elderly People
Skincare
Makeup
For Babies and Toddlers
Skincare
For Expectant Mothers and Mothers
Skincare