Environmental Data
Data
The data marked with ☑ in the figure below has been third-party certified.
CO₂
Scope1,2*1
(t)
*1

:The performance data was calculated based on the GHG Protocol. Scope 2 was based on the market-based method.

*2

:All our sites
Scope3
(t)
*

Total of the categories of 2, 3, 4, 5, 6, 7and 13.
Avoided CO₂ emissions (2020)
Approximately 40,000 tons of CO₂, was reduced thanks to the sale of refill products.
(k-ton)
Target period: From January 1 to December 31, 2020
Energy
(MWh)
*1

:All our sites

*2

:Total value of city gas and natural gas consumption

*3

:Total value of gasoline, kerosene, diesel oil and fuel oil consumption

*4

:Non-renewable energy consumption for 2020 : 256,103MWh
Water
(Mil. m³)
*

All production sites

-

Total net fresh water consumption in 2020 (water consumption excluding the amount of wastewater returned to the same water source): 1.2 million m3
Waste
(t)
*1

:All production sites

*2

:Including thermal recovery
Environmental pollution (Air/Water)
(t)
Responding to Environmental Risks
In terms of environmental law, key function of the company is Production sites. Including those functions, Shiseido observes environmental laws and regulations thoroughly by conducting compliance evaluation based on ISO14001 standards.
Investigations of domestic and overseas affiliates revealed no major violations of environmental laws or regulations in 2020.
Shiseido is committed on appropriate operation that complies with the environmental laws and regulations continuously.
We assess the environmental footprint including CO₂ emissions regarding cosmetics and personal care products.
Legend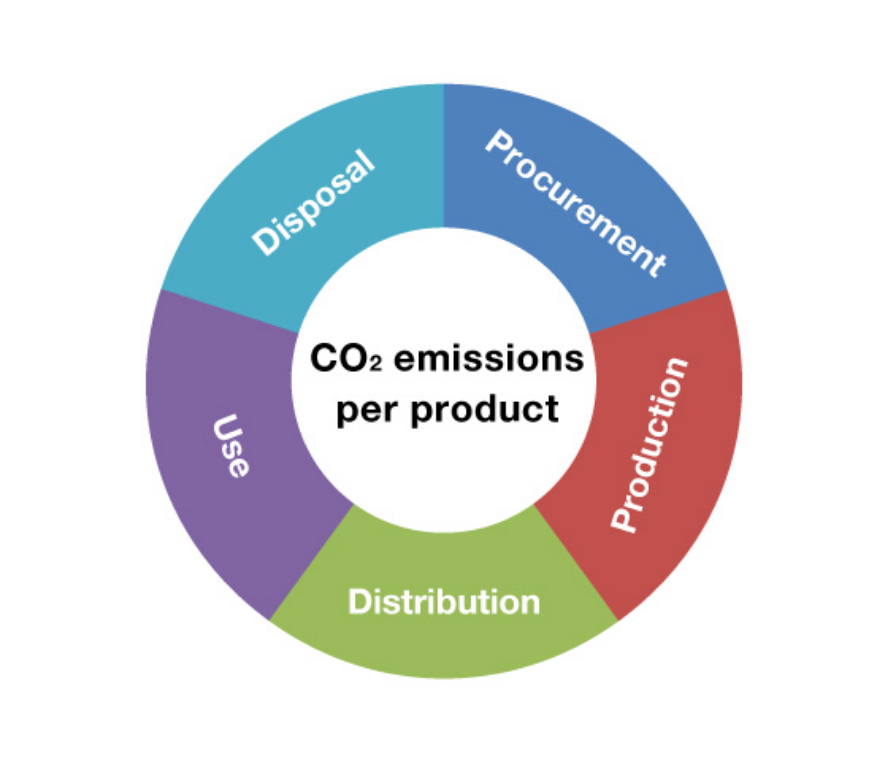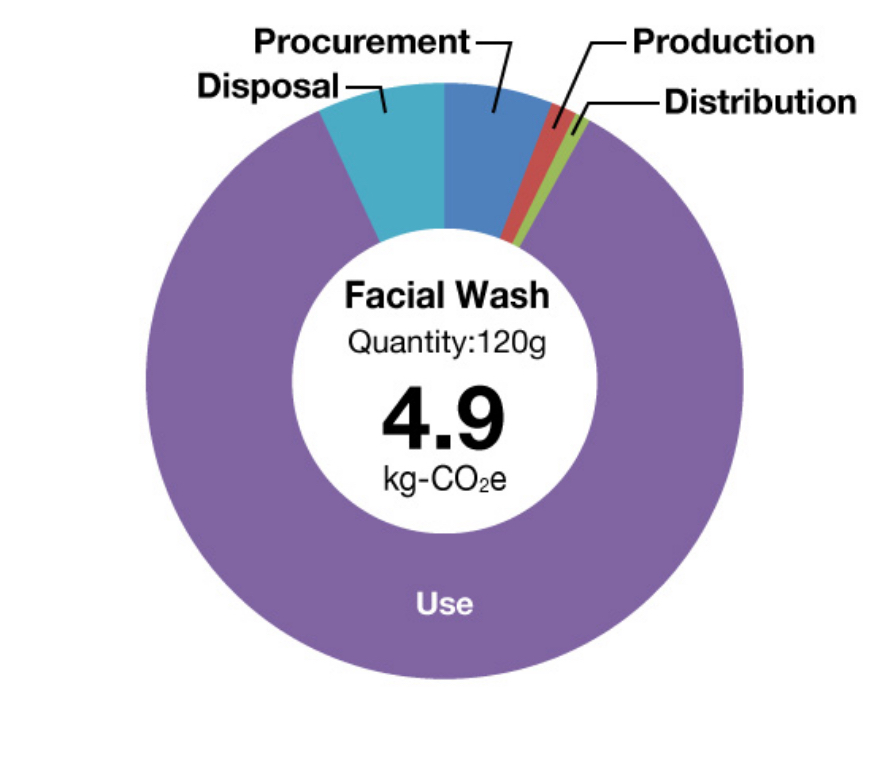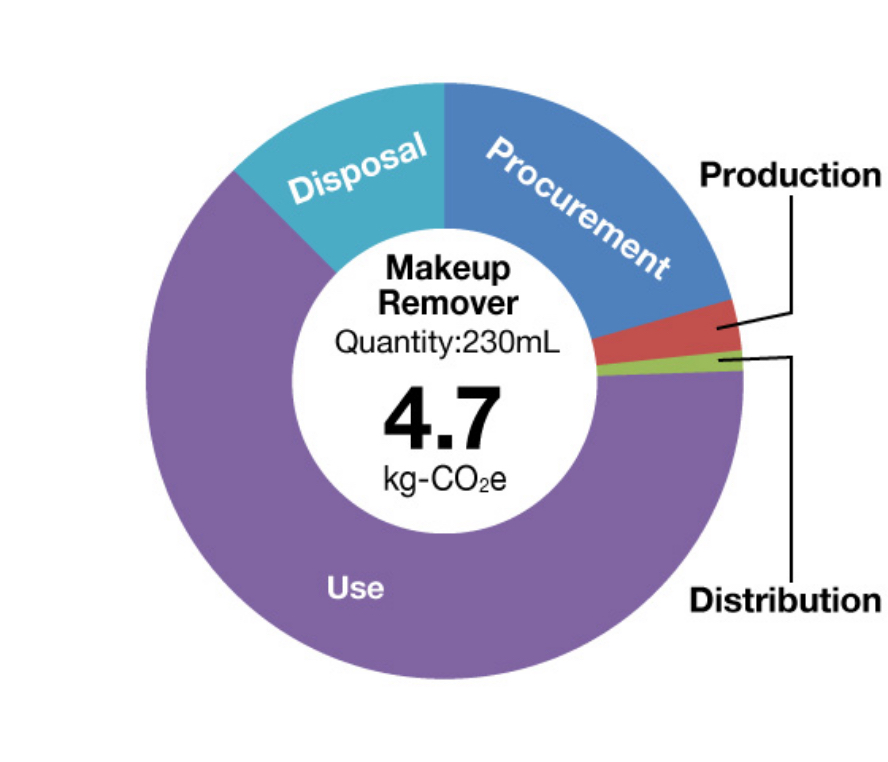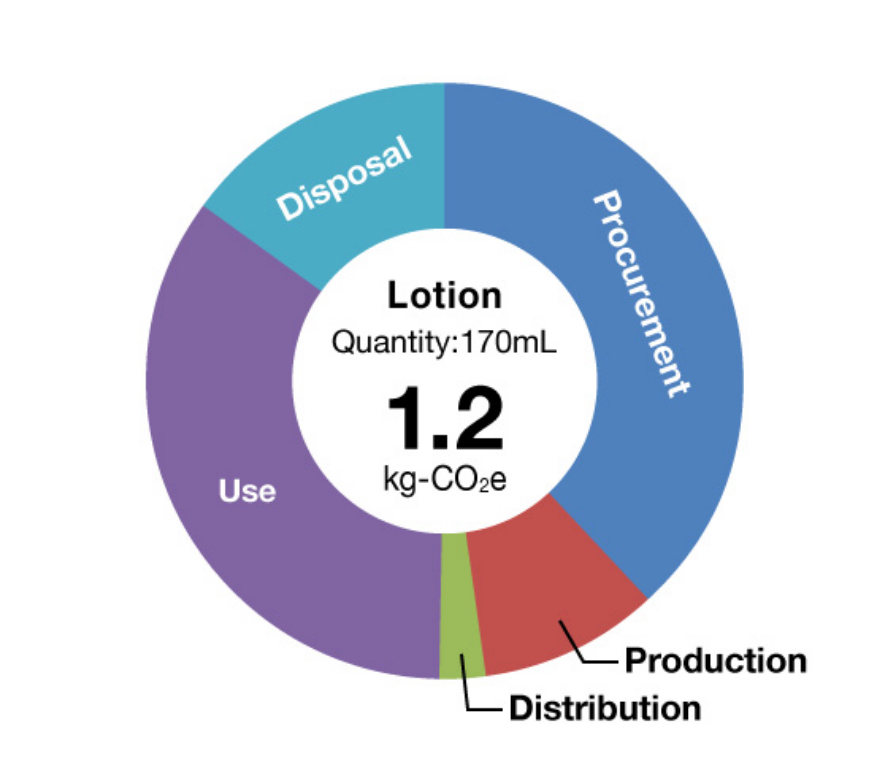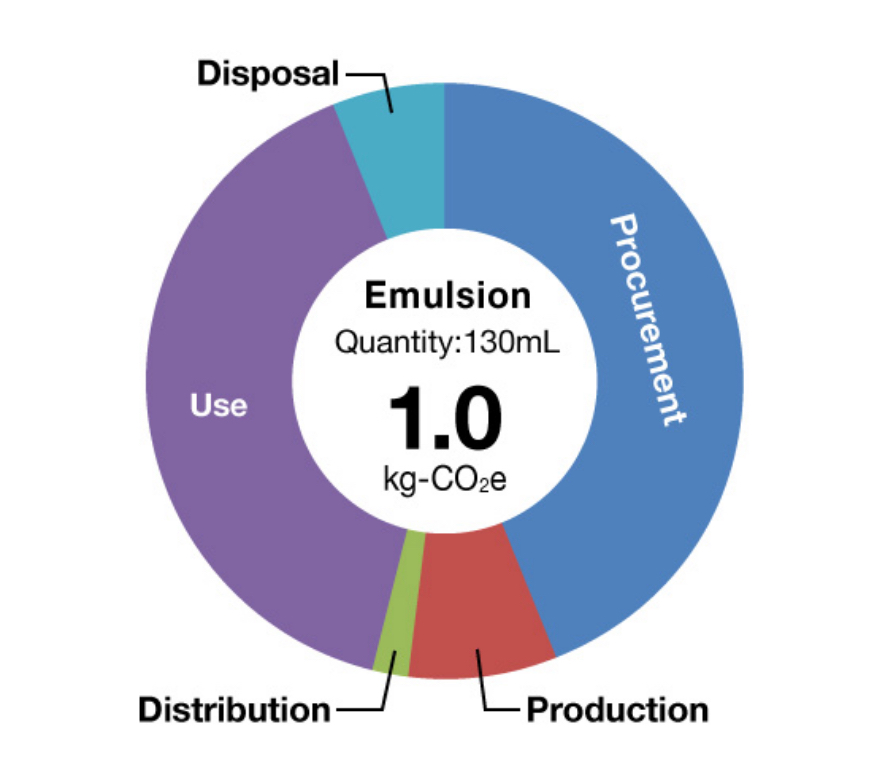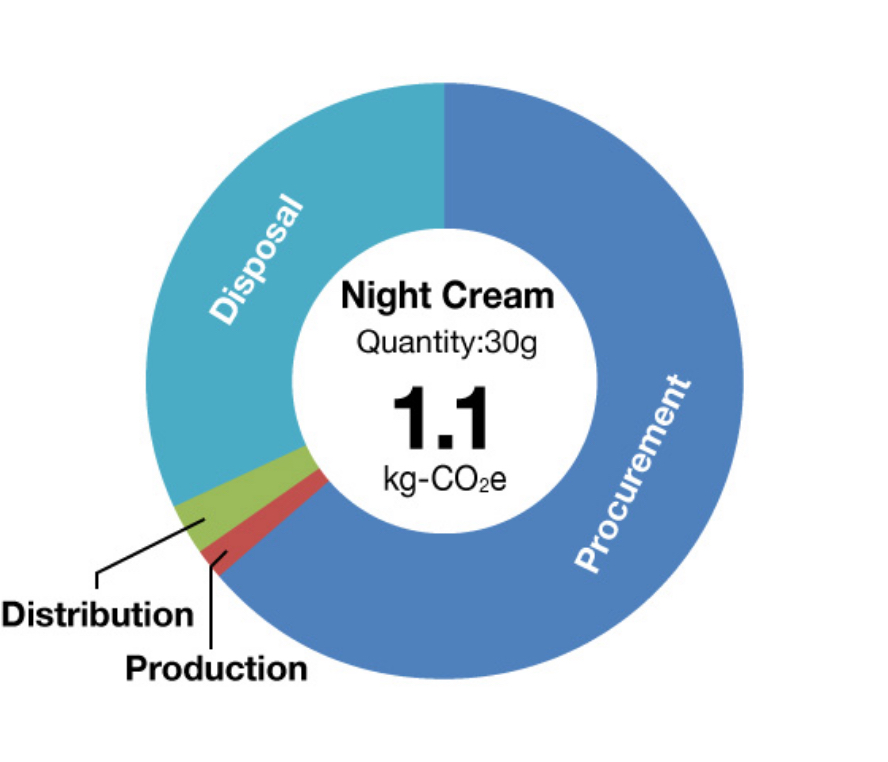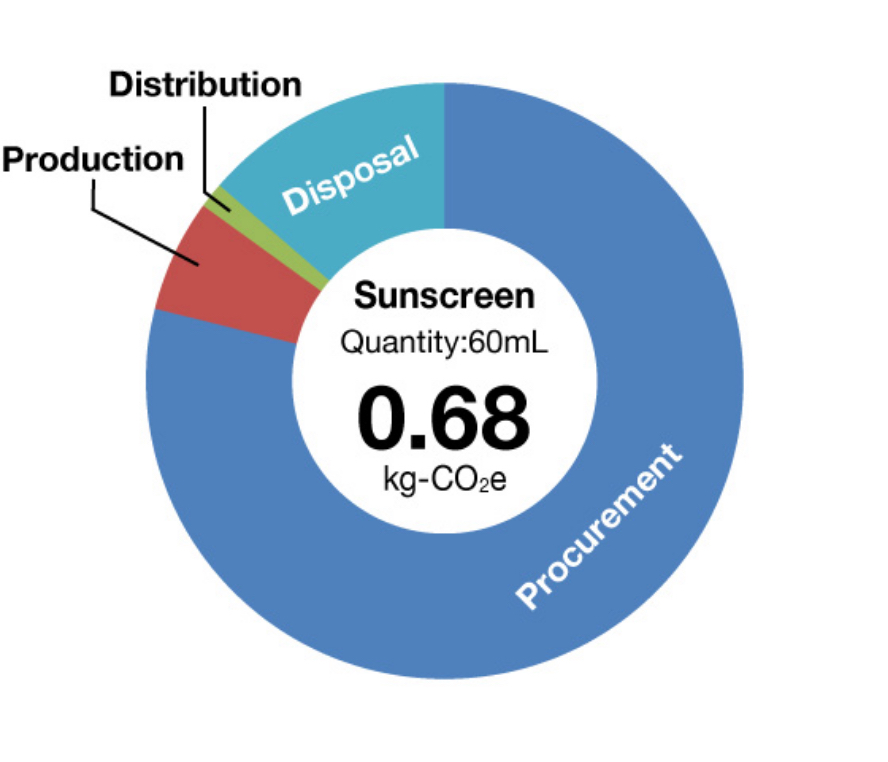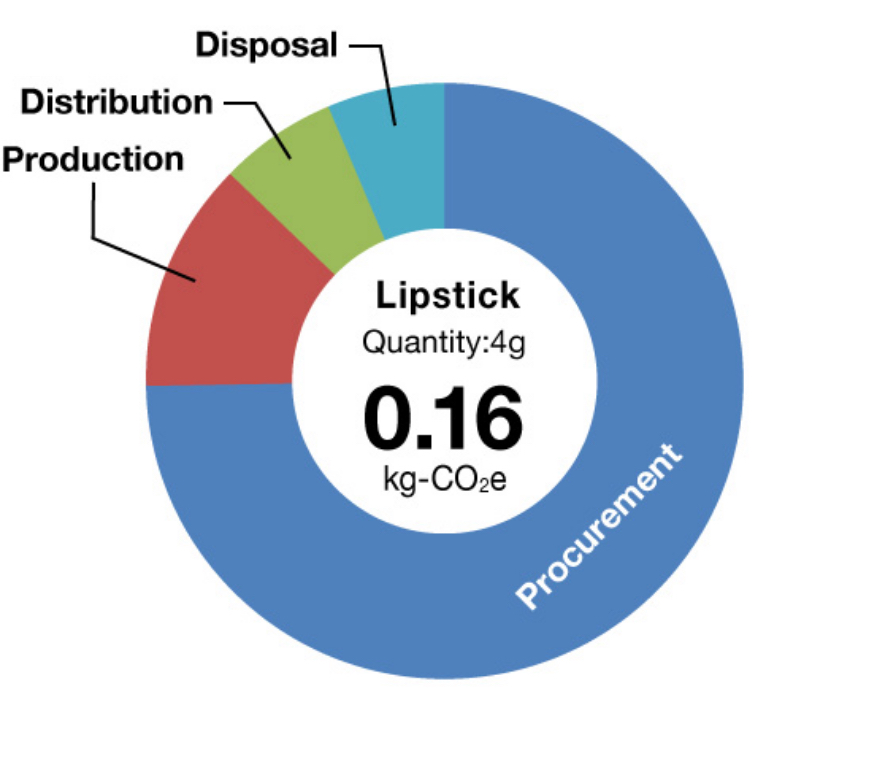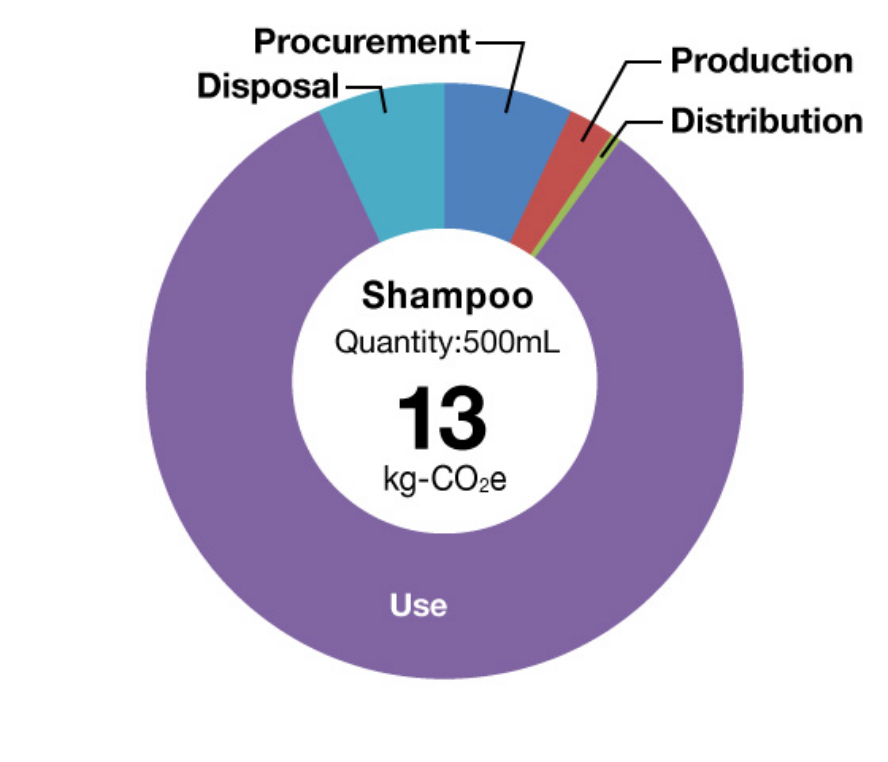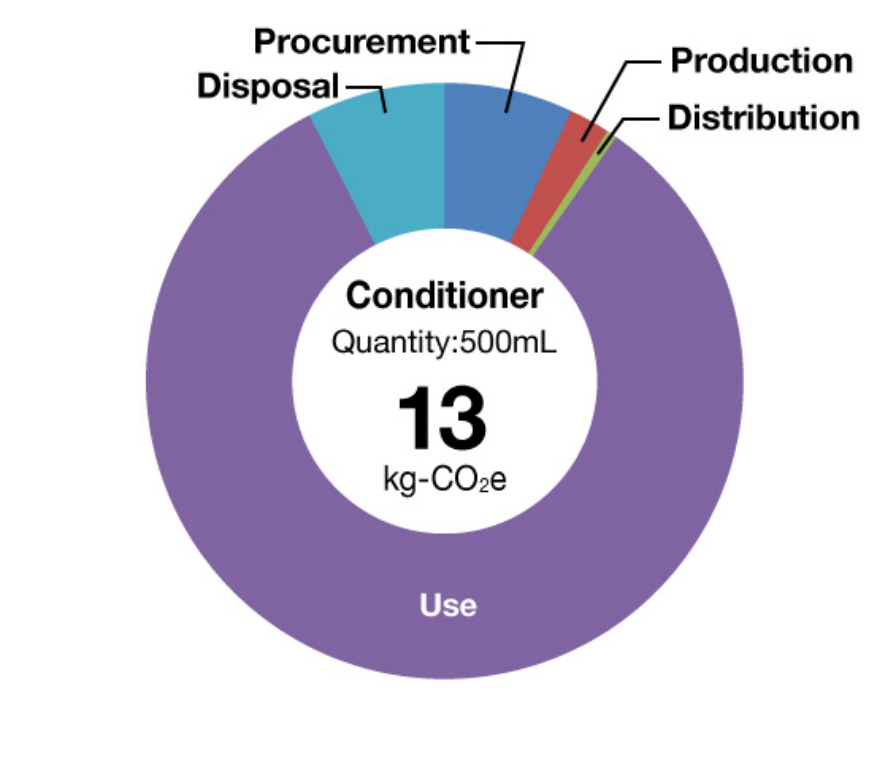 *

The calculation of usage phase was evaluated by setting the following usage scenarios.