Support for Patients with Xeroderma Pigmentosum (XP), a UV-Sensitive Intractable Disease
Support outline
Our employee-based activities include financial aid for holding patient exchange meetings using donations accumulated in a fund, which are withdrawn from employees' salaries (Shiseido Camellia Fund), and sending volunteer staff to support the patient exchange meetings.
By providing high-quality sunscreen products and teaching beauty methods their use, we help XP patients effectively protect their skin and enjoy outdoor activities as well.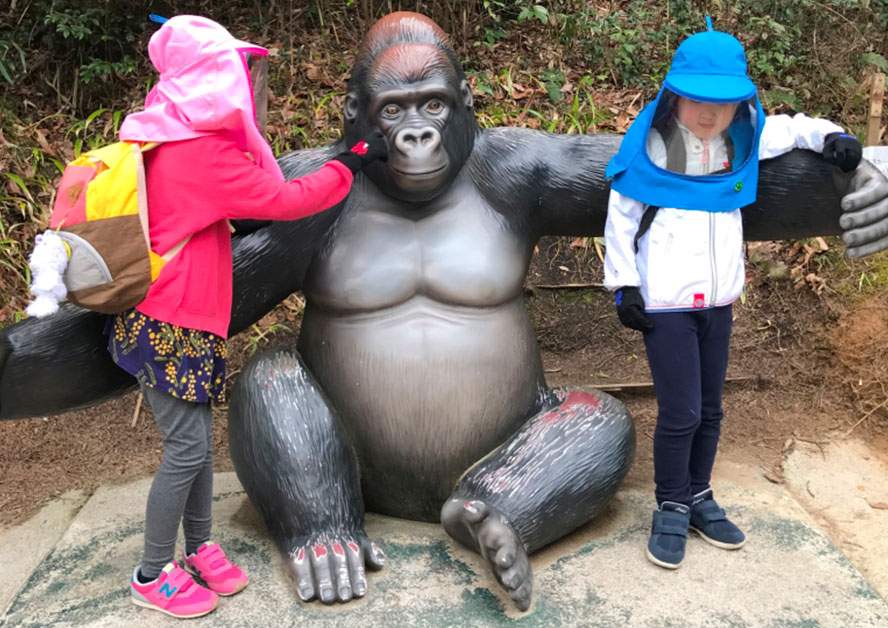 We position Society (Activities to motivate and empower people) as one of our materiality issues, which includes "Improvement of consumers' quality of life (QOL*)." We believe that protecting people's health through our products in the face of environmental changes is an important social contribution of our core business. We have a long history of research into sunscreen products that protect skin from UV rays, as well as insights into effective sunscreen usage, and sell a broad range of high-quality sunscreen products. Support for UV-sensitive patients suffering from an intractable disease is an activity that can contribute to the resolution of social issues by taking advantage of our strengths.
*

QOL: An acronym for Quality of Life
About xeroderma pigmentosum (XP)
XP is an intractable disease that causes a severe sunburn reaction, such as redness and swelling of areas exposed to UV rays. There are multiple types of XP, with varying symptoms and severity. A severe form may involve the progression of neurological symptoms (e.g., walking difficulty, hearing loss, intellectual disability). As the fundamental treatment has not yet been established, a proper light shield (i.e., blocking UV rays) is the only viable countermeasure. When patients go outdoors, they have to wear sunscreen and UV protective clothing. Even indoors, windows and fluorescent lights are shielded with UV-blocking plastic film. The number of patients in Japan is estimated to be 500.
The Japanese National Network of Xeroderma Pigmentosum (XP)* conducts activities with the aim of building better lives for XP patients and their families.
*

Japanese National Network of Xeroderma Pigmentosum (XP): A network consisting of three XP patients groups in Japan (Osaka, Kobe, and Tokyo). We are working to achieve more fulfilling daily lives for XP patients and their families.
Words from patients and their families
We received a thank-you note from the families of XP patients: "Throughout the year, sunscreen products are indispensable in protecting the sensitive skin of children with XP from UV rays and the onset of skin cancer. Thank you very much for letting us use your products with peace of mind. We appreciate your heartfelt support, which helps us cherish our lives with our children."