Diversity, Inclusion and the Empowerment of Women at Shiseido
We aim to build a culture that respects and supports the diversity of our workforce. By empowering people from various backgrounds, we are creating an environment where each employee feels valued and included. In particular, we actively promote the empowerment of women in Japan.
Empowerment women at Shiseido
More than 80% of Shiseido Group employees are women, and 58.1% of women across our global organization are in leadership positions. Moreover, 40.0% (as of April 2023) of our directors and auditors are women, and the percentage of women in leadership positions in Japan is 37.6% (as of January 2023) . We believe that empowering women can help generate innovation and in turn promote further growth at Shiseido and allow employees to fulfil their potential. As such, we aim to increase this to 50% by 2030 to fairly represent gender equality.
For many years, in Japan we have offered and promoted a range of systems and support measures for women's life events. Since the early 1990s, even before the introduction of childcare and family care laws, we implemented childcare leave and shortened working hour systems. Specifically, we have opened two in-office childcare facilities—Kangaroom Shiodome in 2003*1 and Kangaroom Kakegawa in 2017—for Shiseido employees, as well as local businesses and residents. Further, to provide flexible childcare in line with diverse workstyles, in April 2023 we opened Kangaroom+, a comprehensive childcare service offering mainly babysitting services. In addition to ensuring more freedom of time and place by offering one-on-one childcare instead of group childcare, the scope of services will be extended to include elementary school students. The aim is to cater to the problems that parents face when their children enter grade one of elementary school.*2
Moreover, in 2008 we introduced the Kangaroo Staff program to secure personnel as cover for Shiseido Personal Beauty Partners who are having to work shorter hours due to childcare. In 2022, 721 Kangaroo Staff helped to support the work-life balance of 1,510 Shiseido Beauty Consultants raising young children. As a result of initiatives like these, 94.9% of employees across the Shiseido Group in Japan return to work following childcare leave, and we continue to maintain this high percentage.
We also hold a female leader development program called NEXT LEADERSHIP SESSIONS for WOMEN. In 2022, 63 female employees participated in the program, where they learned the necessary management and business skills while discovering their own unique leadership styles. In the six years since its launch, 49% (90) of the 185 program participants (excluding retirees) have successfully been promoted. Further, to increase the ratio of women in management positions to 50%, we expanded to three new programs for candidates for next Group Managers, Department/Division Heads and Executive Officers, reinforcing our leadership pipeline to steadily develop the next generation of leaders.
Moreover, between 2020 and 2022, a total of 117 employees from various fields including sales, production, and R&D have taken part in Speak Jam, a mentoring program linking executive officers*3 with female employees.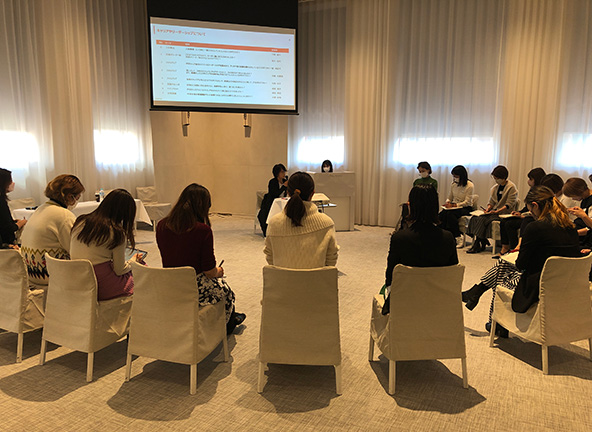 *1

:Kangaroom Shiodome (our in-house nursery) was closed in line with the transition to Kangaroom+

*2

:While nursery schools can look after children from morning until night, elementary schools finish in the afternoon, meaning that some parents have to work shorter hours when their children begin grade one of elementary school

*3

:Previously corporate officers (name changed in 2021)
We are also working to improve our workplace environments to create comfortable workplaces not only for women, but for employees with many different attributes. To ensure health, safety, job satisfaction and security, we are implementing various workstyle revisions. These include flextime with no core hours, remote work (Shiseido Group in Japan), and the introduction of "Shiseido Hybrid Work Style," an innovative new arrangement that allows employees to combine in-office work with remote work to maximize productivity.
See here for Shiseido's diversity and inclusion (D&I) initiatives
External Recognition
Our diversity and inclusion efforts have gained us the following external recognition from various organizations:
We will continue to support the activities of employees of diverse backgrounds, including foreign nationals and midcareer hires in addition to women, to boost progress in diversity and inclusion.
Click here for the information about external evaluations and awards.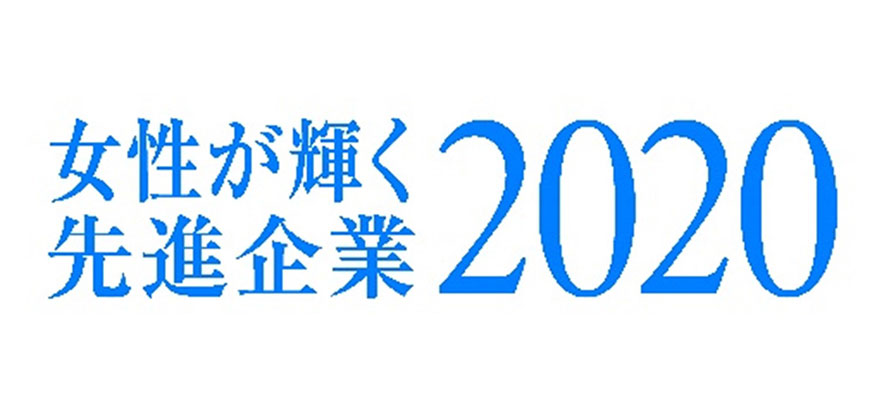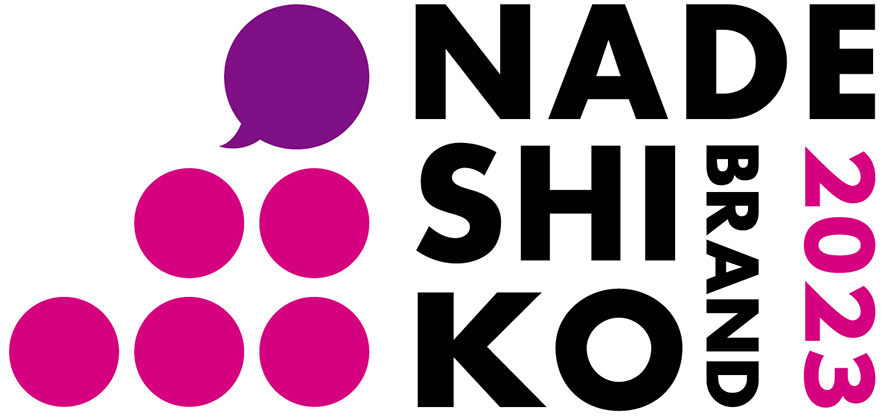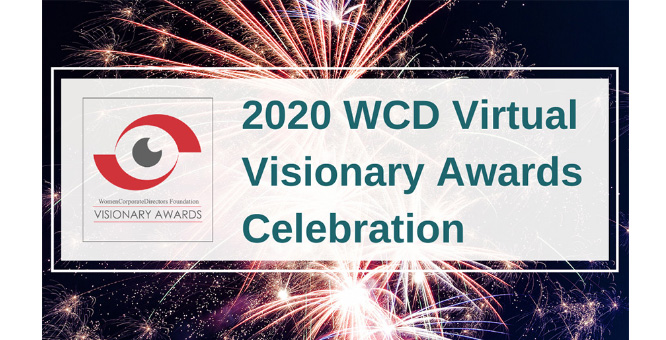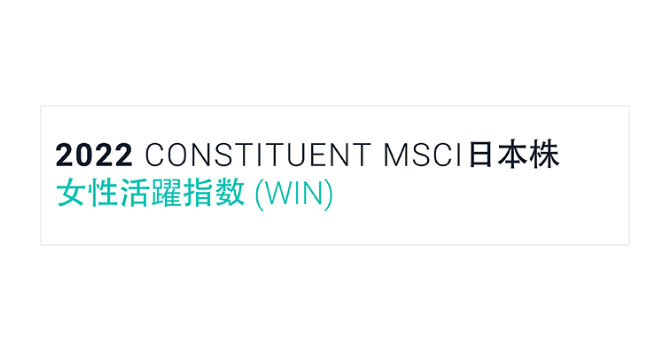 Shiseido was the only Japanese company selected in the 2022 "DEI Lighthouse" of the Global Parity Alliance. The Global Parity Alliance was launched by the World Economic Forum and McKinsey & Company to accelerate diversity, equity, and inclusion.
*1

:The Prime Ministerial Award for Women Empowering Companies is awarded to companies that have shown significant achievements in policy, activities and performance on appointment of women to executive and managerial posts, as well as information disclosure on such activities, in order to promote the development of work environments that empower women.

*2

:Nadeshiko Brand is designed to spotlight stocks of listed companies that excel in the empowerment of women to attract investors. Selected companies are those that place emphasis on long-term corporate value improvement and the acceleration of activities designed for the empowerment of women.

*3

:The MSCI Japan Empowering Women Index (WIN), developed by MSCI (USA), is designed to select Japanese businesses that rate highly in the empowerment of women and gender diversity. Shiseido has been selected six years in a row since its inception in 2017.