Manufacturing site management
Measures to produce safe products
(1) Contaminant-curbing measures for employees
To prevent foreign matters from entering the production area, there are clothing regulations and restrictions on the items to be brought in, i.e. any personal belonging including stationery and accessories.
In addition, we also thoroughly wash hands, disinfect hands, and remove dust.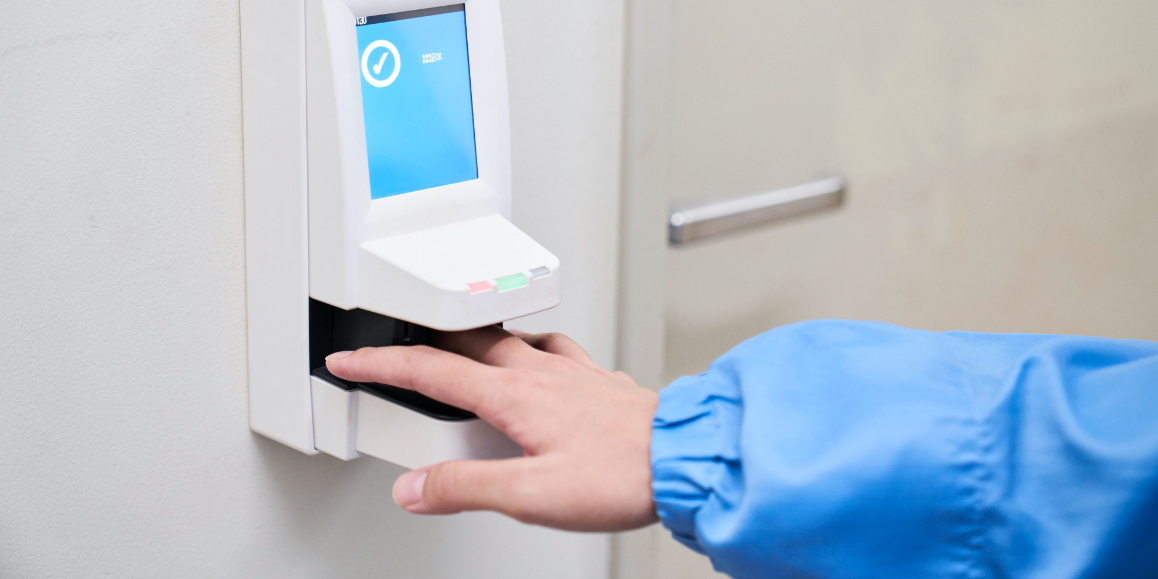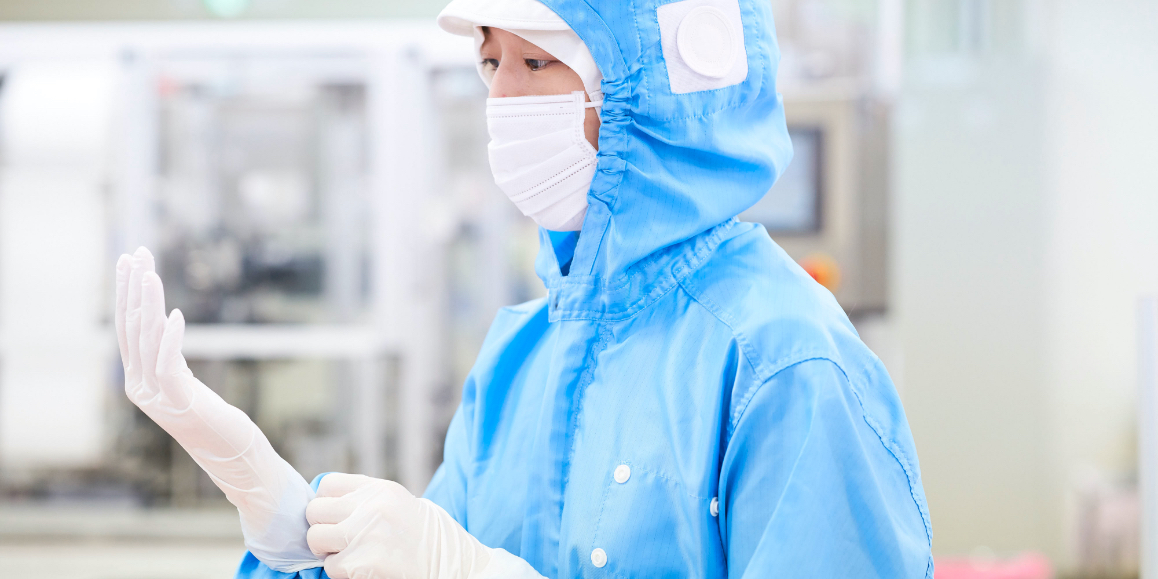 (2) Facility structure to prevent the entry of foreign matters
To ensure a clean environment around the production area, air is circulated through a filter, and air-suspended particle and dust counts are carefully controlled. The parts of devices used for production are fully disassembled, then cleaned and disinfected. Checks are performed for the loosening of screws and bolts in the facility and the number of parts is controlled as part of our contaminant-curbing measures.
Global roll-out
Shiseido ensures quality control and produces cosmetics in compliance with global standards (ISO 22716).
Factories around the world have their own unique facilities and production technologies. Their technologies are shared with each other to implement best practices to manufacture higher-quality products.
Quality management department supervisors regularly audit production factories in and outside Japan to make sure that they comply with ISO 22716 standards. In addition, we make efforts to maintain and manage the production system to deliver reliable, high-quality products to consumers through continuous improvement activities.