First, I would like to extend my deepest sympathy to all those suffering due to COVID-19 and the difficult circumstances it presents.
Shiseido's corporate mission is BEAUTY INNOVATIONS FOR A BETTER WORLD.
As a company, we aim for further and steady growth. But just as surely, we support the creation of a sustainable society, and offer solutions to social problems, helping people find happiness through our main area of business: Beauty. To this end, we are accelerating innovation and value creation and strengthening environmental, social, cultural, and governance (ESCG) initiatives unique to Shiseido on a global scale.
Beauty gives us confidence, courage, joy, happiness, and new energy. Particularly in today's difficult circumstances, beauty is sought to enliven society. We believe that beauty has the power to change the world.
We are committed to fulfilling our responsibility for the future, and our global team is working together to overcome this crisis and achieve swift recovery, growth, and further innovation.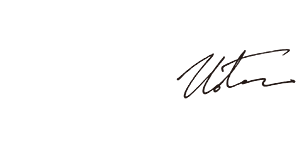 Masahiko UOTANI
Representative Director,
President and CEO
April 2020