We at Shiseido have renewed our corporate mission this year to "BEAUTY INNOVATIONS FOR A BETTER WORLD."
As a company, we certainly aim for further business growth, but just as surely, the genuine mission of Shiseido is to offer solutions to social problems and achieve a sustainable society, helping people find happiness through our mainstay beauty business. "Beauty" gives people confidence and courage, and brings joy, happiness and new energy to the world. And I strongly believe that "beauty" has the power to change the world.
The 147 years of our history and tradition have been built on distinctive innovations in each era. This year, we turn a new page in that history, taking on new challenges and making a concerted effort across the entire Group to pursue innovations that break the status quo and meet the diverse beauty values and needs of people around the world.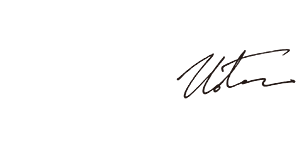 Masahiko UOTANI
Representative Director,
President and CEO
April 2019