A solid foundation infused with moisture.
For uneven skin tones and surface conditions.
Equipped with Shiseido's original optical correction technology to help address blue, red and brown discolorations; dark spots, dullness and dark circles due to cancer treatments; vitiligo; and uneven surfaces caused by acne and other scars.
Provides a natural-looking finish that lasts. Resistant to water, perspiration, sebum, and transferring to clothes and face masks.* Can be applied to both face and body.
* 12-hour coverage. Clinically tested on 30 women.
Perfect Cover Foundation MC
Available in 10 shades
20g
SPF30・PA+++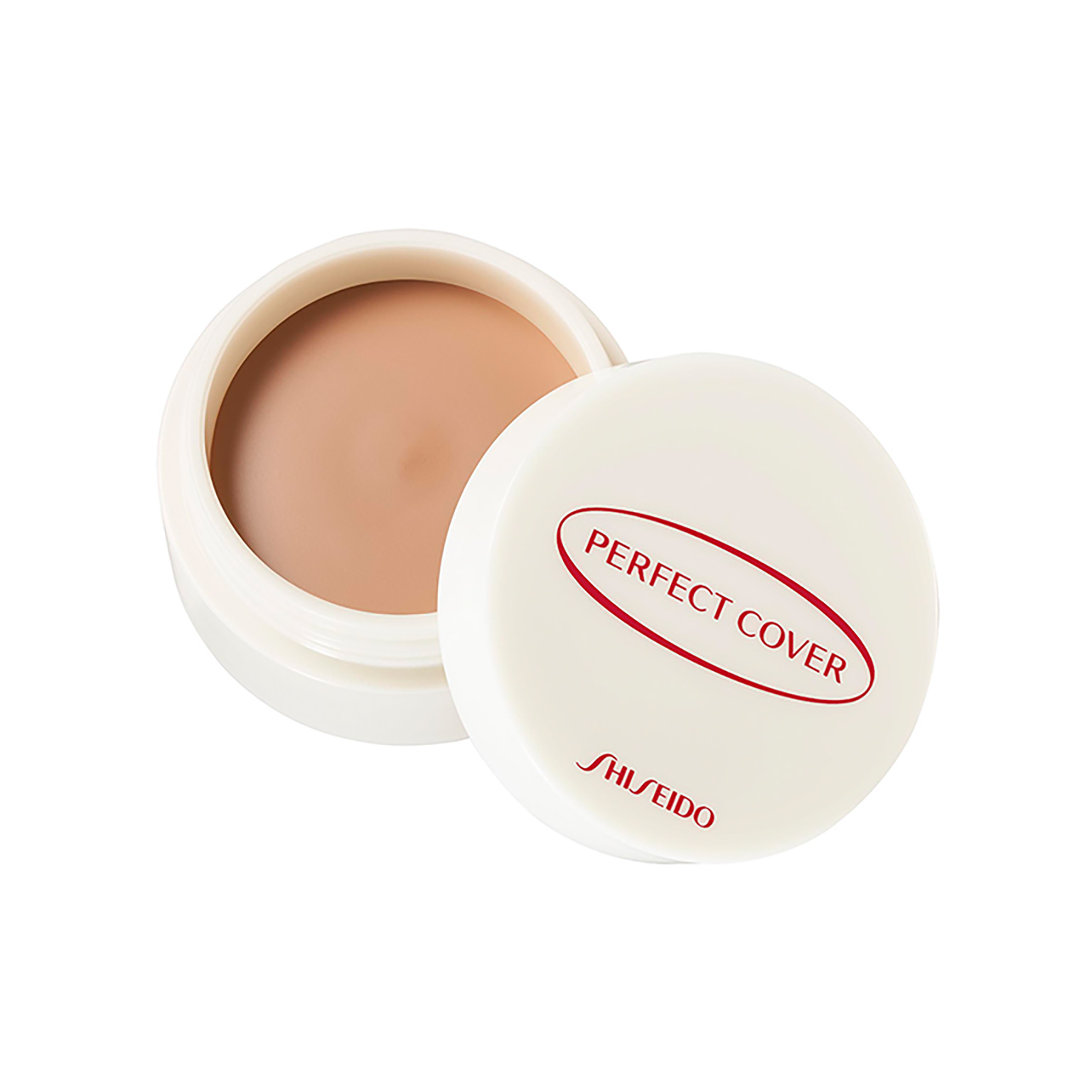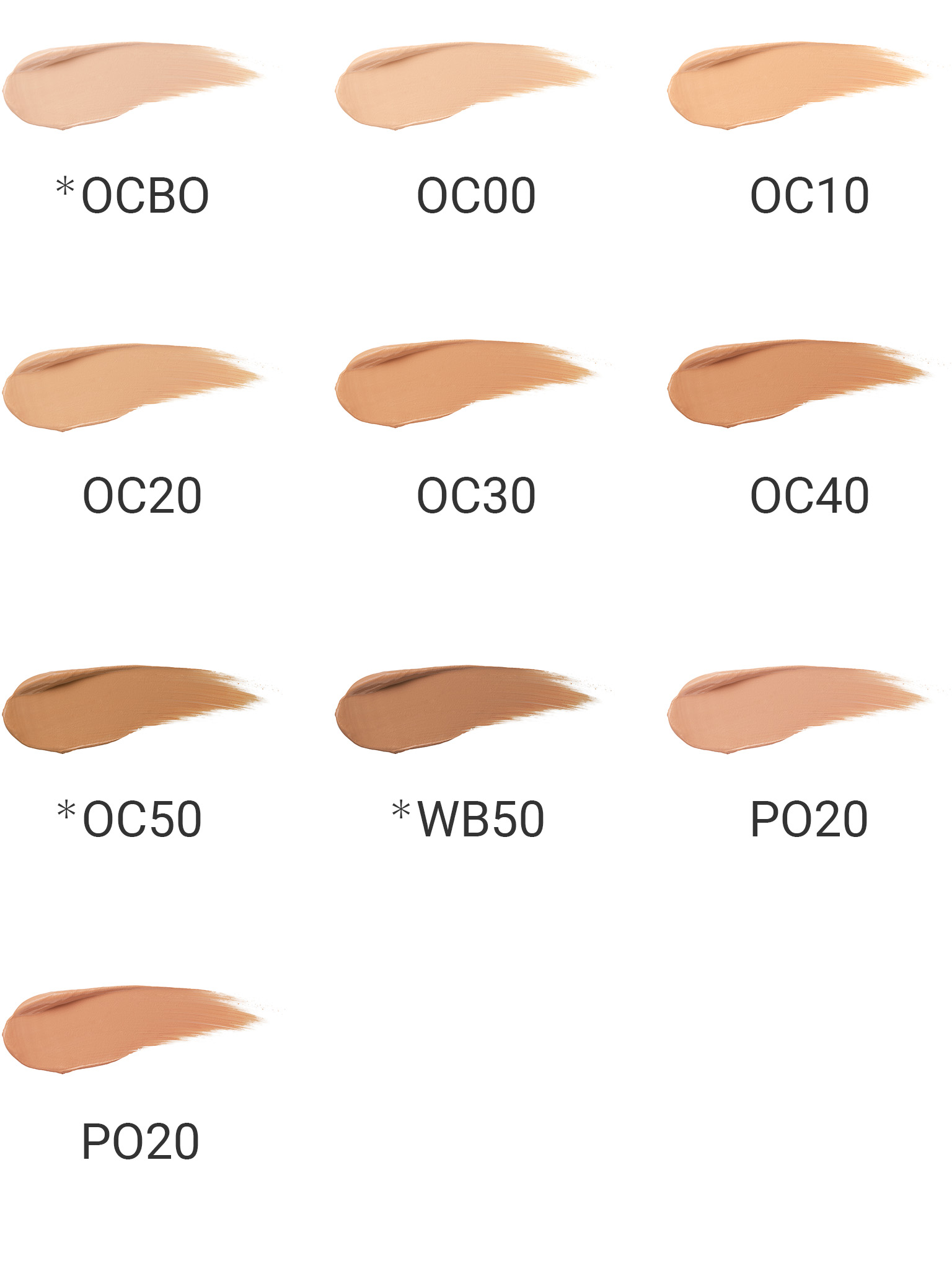 Finishes (examples of coverage)
How to use
Use after skincare, sunscreen, or primer. Take some product onto fingertips and apply it to areas of concern.

* Loose Powder is optional, depending on the preference and skin condition.
What our customers are saying...
Man
in his 40s

It helps me focus on my job, not on how I look. I enjoy my life more now. I can apply it with one finger, so it's convenient especially in the morning.

Woman
in her 50s

I like how easy and quick it is to apply, and most of all I don't worry about how I look to others any more. It's uplifting. I get compliments it looks better and more natural than my usual makeup.
* These testimonials are individual experiences and results may vary.
Technologies
Multi-light Filter Powder N
A blend of three types of pearl materials (blue, red, and gold) and pigments that covers all types of skin tones while creating a natural finish by filtering light based on complementary color theory.
Water-touch Smooth-fit Formula
Infused with a generous amount of moisture to spread effortlessly and fit over the skin.
The Life Quality Makeup consultations are available at retailers of Perfect Cover and the Shiseido Life Quality Beauty Center.