A cleansing oil designed to effortlessly remove long-lasting foundation.
A gentle, thick oil-based makeup remover with powerful cleansing capability that can quickly dissolve long-lasting foundation. Formulated with moisturizing ingredients and leaves the skin feeling fresh and smooth.
Perfect Cover
Cleansing Oil
180mL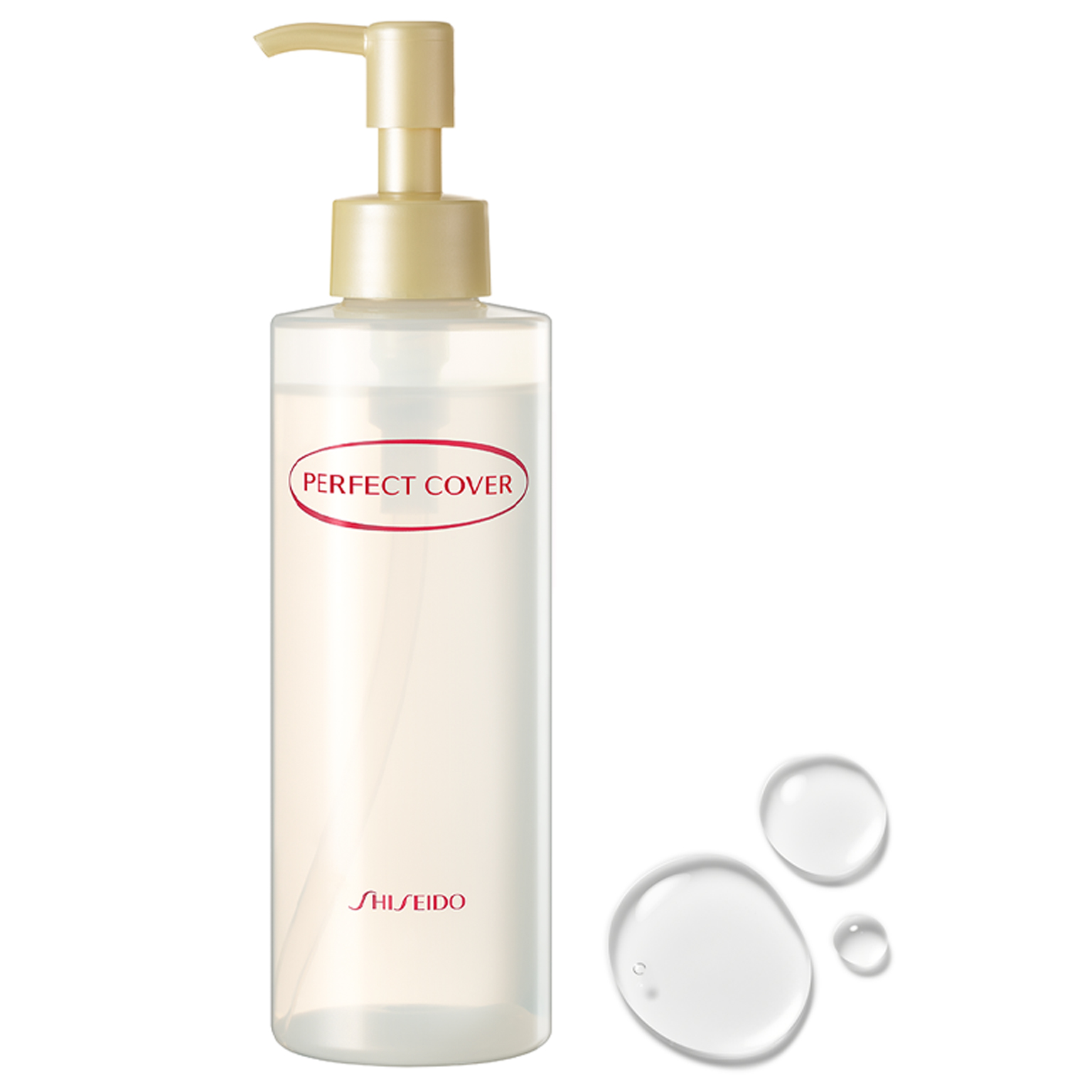 How to use
Dispense an appropriate amount of oil onto your palm. (For the whole face, use three pumps.)
Blend with makeup and rinse off­ with cold or lukewarm water.
Can be used with wet or dry hands.
To remove Perfect Cover Foundation MC and Perfect Cover Foundation VC, we recommend using with dry hands and on a dry face.