T
h
e
s
t
r
e
n
g
t
h
t
o
b
e
y
o
u
.
Birthmarks, wounds, scars and bruises, changes in appearance
from illness or medical treatments…
If you don't want the attention, the intrusive questions,
the misplaced sympathy.
If you want to feel at ease, more relaxed around others,
come talk to us.
For over half a century,
we have been researching and developing
professional-grade makeup that addresses
serious skin concerns.
Shiseido Life Quality Makeup.
Thoughtfully designed to help you find the strength
to uncover your true self—the strength to be you.
W

h

a

t

i

s

S

h

i

s

e

i

d

o




L

i

f

e

Q

u

a

l

i

t

y

M

a

k

e

u

p

?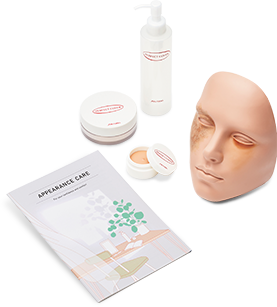 Shiseido Life Quality Makeup is the embodiment of our support activities for those who have deep concerns about their skin, through which we propose personalized makeup solutions, develop our key product line Perfect Cover, and promote various support programs to address appearance-related concerns. We are active internationally.
U

n

c

o

v

e

r

y

o

u

r




t

r

u

e

s

e

l

f

.
We asked our customers with appearance-related concerns stemming from cancer, burns and hemangioma
about their lives and experience with Shiseido Life Quality Makeup.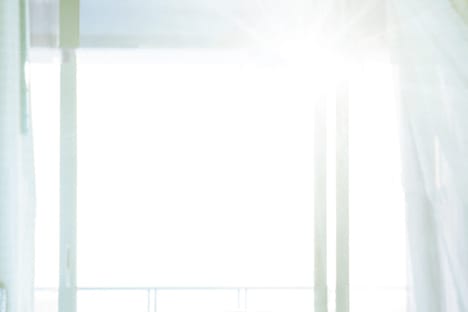 H

i

s

t

o

r

y

o

f

S

h

i

s

e

i

d

o

L

i

f

e




Q

u

a

l

i

t

y

M

a

k

e

u

p
1956
It all started with Spots Cover.
Shortly after World War II, many people in Japan suffered from burn marks and scars. In hopes of alleviating the emotional pain caused by their skin and appearance concerns, Shiseido launched Shiseido Spots Cover in 1956.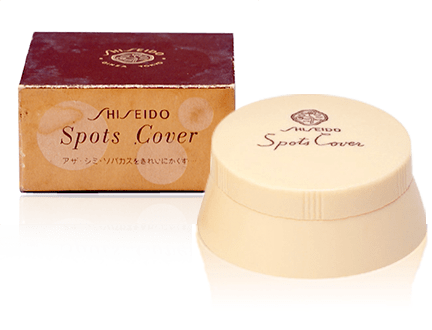 1995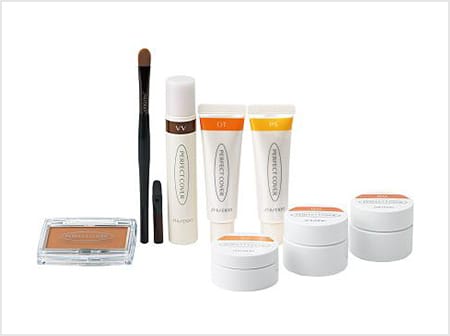 Launch of Perfect Cover Foundation
These products are engineered with light technology to achieve natural-looking coverage of birthmarks, scars, uneven surfaces, vitiligo, and changes in appearance from causes such as cancer treatment.
2006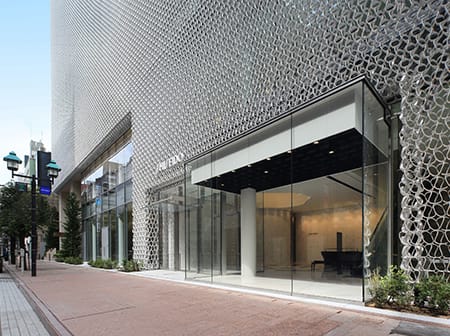 Opening of Shiseido Life Quality Beauty Center in Ginza, Tokyo
A facility specializing in makeup consultations for various skin concerns was established in Ginza, the company's birthplace.
2009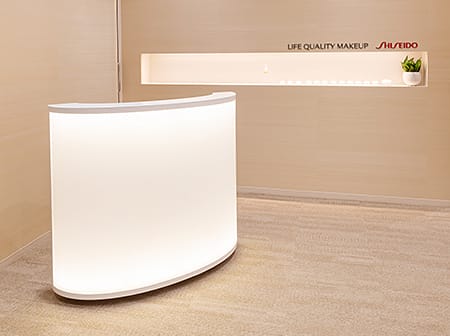 Global expansion of Shiseido Life Quality Makeup
To meet skin concerns of our customers beyond Japan, we are expanding Shiseido Life Quality Makeup.  Currently, we are active in China, Singapore, and Taiwan*.
*Country / Region
2018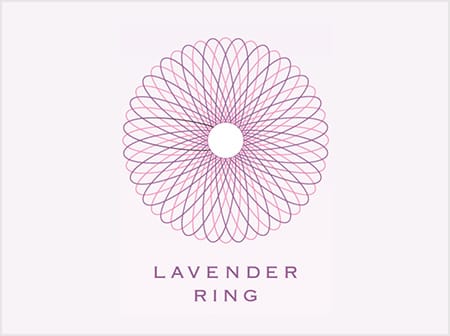 Launch of
LAVENDER RING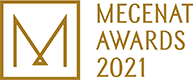 LAVENDER RING is our project to support people with cancer and aspires toward a society where they can continue living with a smile.
We provide a makeover and photo session at its MAKEUP & PHOTOS WITH SMILES event to leverage Shiseido's expertise for a good cause. LAVENDER RING won an Award for Excellence given at the Japan Mécénat Awards 2021 by the Association for Corporate Support of the Arts.
Our Life Quality Makeup activities
expand in step with the era,
as we continue our research and
development of cosmetics.
We remain committed to helping
people all over the world feel comfortable
and be themselves every day.