Skin concerns we address
The Life Quality Makeup caters to a wide range of skin concerns to help even skin tones, smooth skin surfaces, and balance features.
Deep skin concerns
Examples of the finish of our makeup on deep skin concerns, such as discolorations and marks.
Asymmetrical facial
features
(facial palsy, etc.)
* As for the correction of balance in cases of cleft lip and palate and facial palsy, advice is only available at the Shiseido Life Quality Beauty Center (Shiodome, Tokyo).
Changes in appearance from cancer treatment
For patients in treatment, post-treatment or about to enter treatment, and for family members, friends and co-workers of patients
We will guide you through simple beauty and grooming techniques to address visible changes caused by the treatment.
* Photos retouched with makeup and CG
Watch tutorials
View all the techniques in a booklet
Appearance Care

For your confidence and comfort
The booklet addresses typical skin concerns for people with cancer with simple beauty and grooming techniques for all ages and genders.
In addition to skincare and makeup information, it shares hand care, lip care, and hair care tips not shown in the tutorials.
Oncologist, St. Luke's International Hospital
Dr. Atsuko Kitano
-How to feel beautiful during chemotherapy-
Many people, both cancer patients and their families, worry and even are frightened of the changes in appearance that come with chemotherapy. Children in particular are very sensitive to the changes their mothers experience. I believe makeup is an essential tool to continue feeling like your true self and stay active socially and professionally after the diagnosis.
Chemotherapy can cause a hair loss from the head, eyelash and eyebrow, dark spots, dull skin, and problems with nails, triggering psychological distress. But, you can also see it this way: it gives you a chance to brush up on your eyebrow and eye makeup skills, try the latest makeup looks, and revisit your skincare routine. You probably would not sport a wig, if it were not for the disease.
Do you realize? You are a fighter trying to beat cancer, and that makes you more beautiful than anyone.
One out of every three people in Japan develop cancer. For cancer survivors to continue living their lives and stay active in society, we need proactive involvement from establishments like this center to help them look and feel beautiful.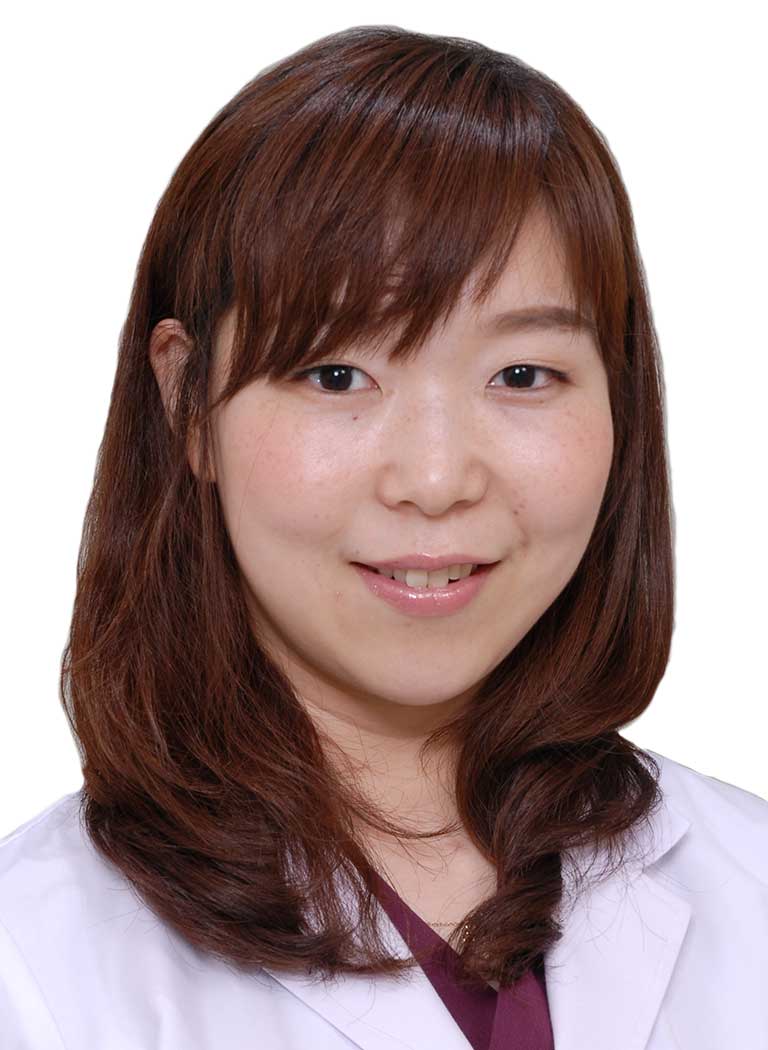 The Life Quality Makeup consultations are available at retailers of Perfect Cover and the Shiseido Life Quality Beauty Center.