A solid foundation to target a wide range of uneven skin tones and surfaces.
Smooth and infused with plenty of moisture, the formula glides on to achieve a close fit.
Designed for the areas that are hard for conventional foundations to cover and minimizes the look of bluish, reddish and brownish discolorations, dark spots, the dullness and dark circles from causes such as cancer treatments, and uneven surfaces (including acne scars, other scars and burn marks).
The waterproof formula resists sweat, water and product transfer to clothes and towels. The natural-looking finish lasts for a long time.
Perfect Cover Foundation MV
12 shades 20g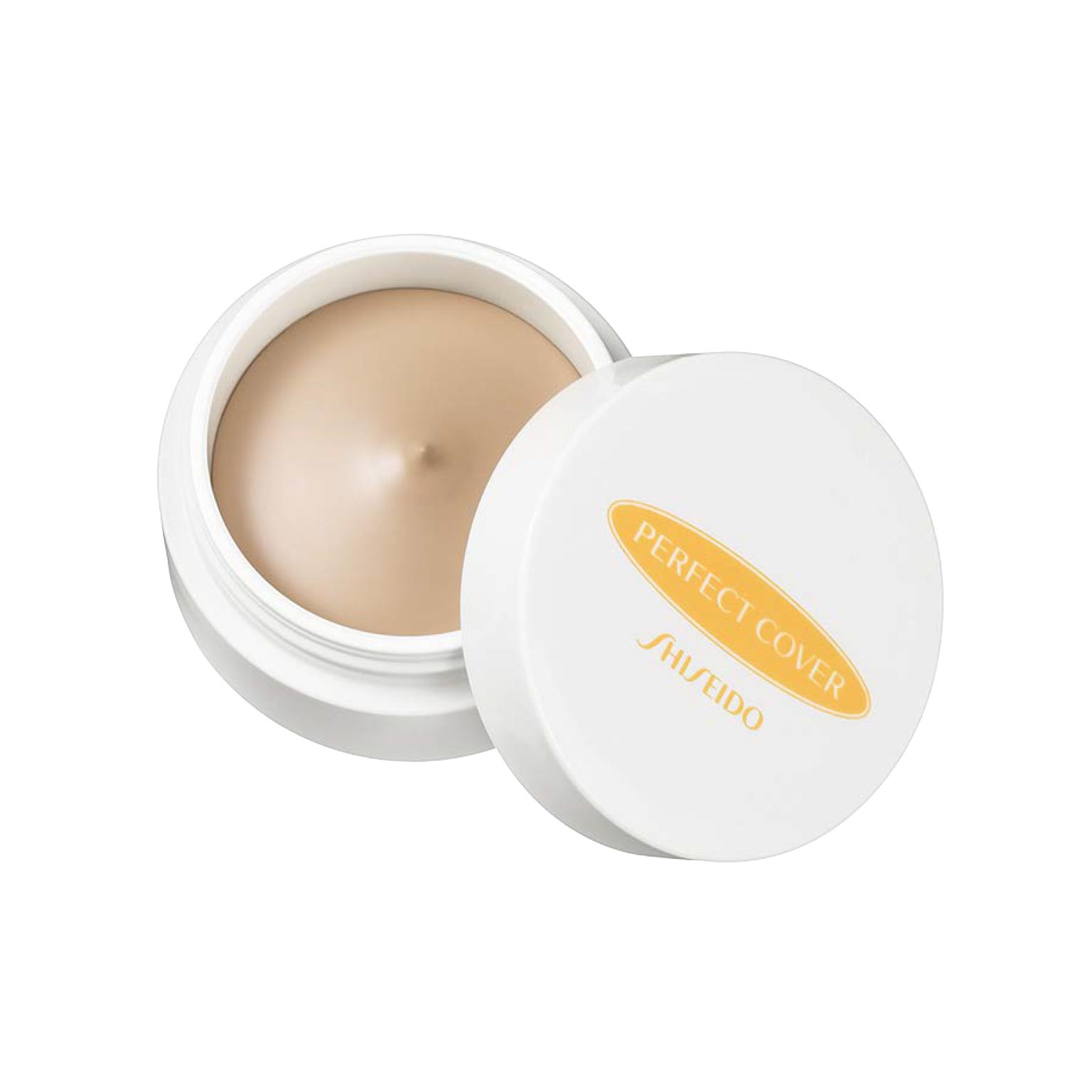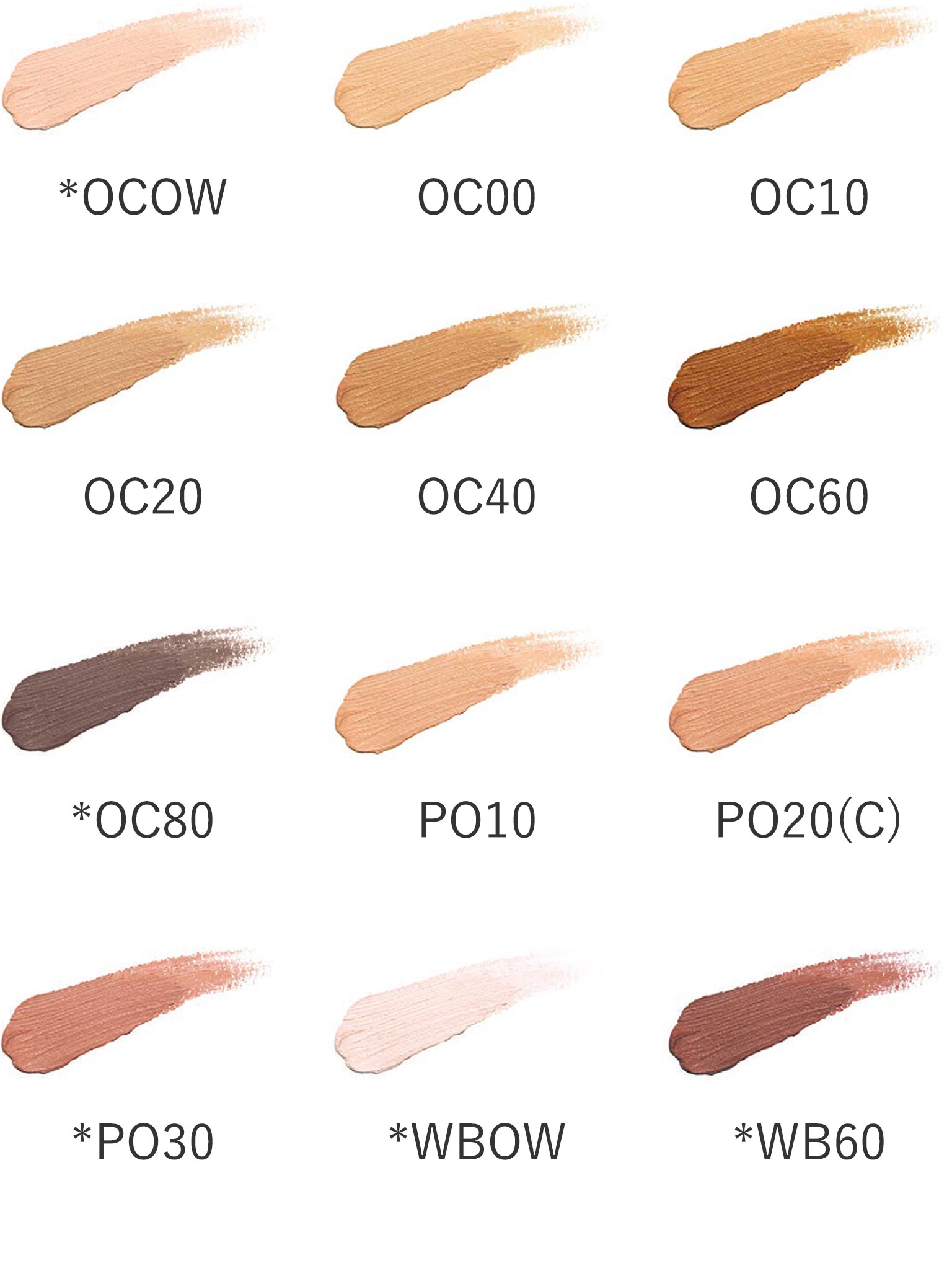 Finishes (examples of coverage)
Severe dullness (side effect of treatment)
What our customers are saying...
Man
in his 40s

It helps me focus on my job, not on how I look. I enjoy my life more now. I can apply it with one finger, so it's convenient especially in the morning.

Woman
in her 50s

I like how easy and quick it is to apply, and most of all I don't worry about how I look to others any more. It's uplifting. I get compliments it looks better and more natural than my usual makeup.
* These testimonials are individual experiences and results may vary.
The secrets behind Perfect Cover Foundation MV
Multi-light Filter Powder
A blend of three types of pearl materials (blue, red, and gold) that covers all types of skin tones while creating a natural finish by filtering light based on complementary color theory.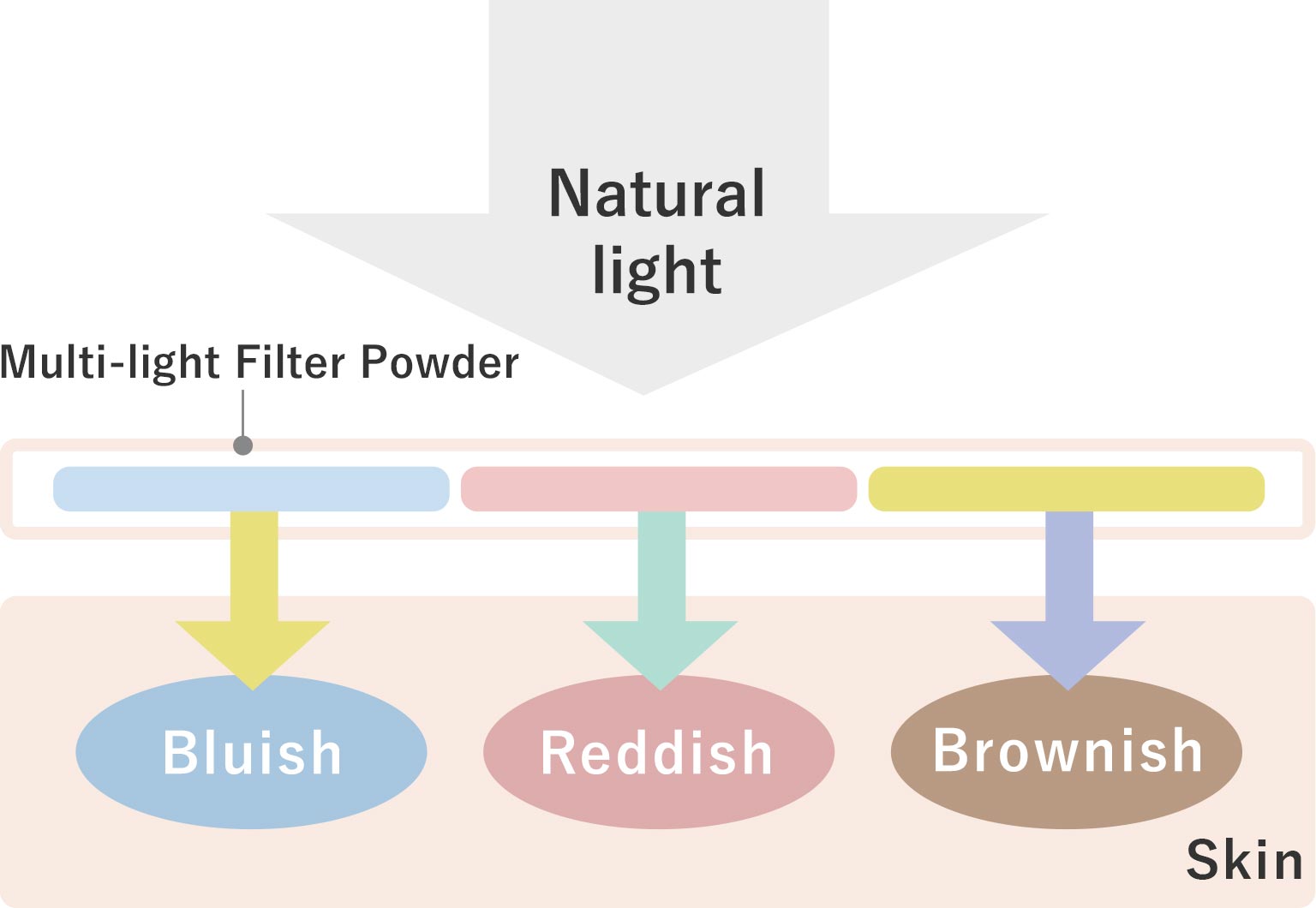 The secrets behind light: What are complementary colors?
Applying a thick layer of foundation produces an unnatural finish. To overcome this, we developed a technology that takes advantage of light properties.
For example, when you shine green light onto red light, which has opposing light properties, the red is canceled out and becomes invisible. By the same token, when you shine yellow light onto blue light, the blue becomes invisible (Figure 1).
These pairs of colors are called complementary colors (Figure 2), and Perfect Cover Foundation was inspired by this theory of light.
When we look at an object, the reflected light determines what color we see. For example, red skin discoloration appears red because red light is reflected more strongly. Perfect Cover Foundation can control the wavelengths of light. On red discoloration, it lets only green light through to obscure the redness. When it is applied to blue discoloration, it lets only yellow light through to diminish the blue tone. On brown discoloration, it lets only blue light through to camouflage the brown tone.
Water-touch-fit Formula
Infused with a generous amount of moisture to spread effortlessly and fit over the skin.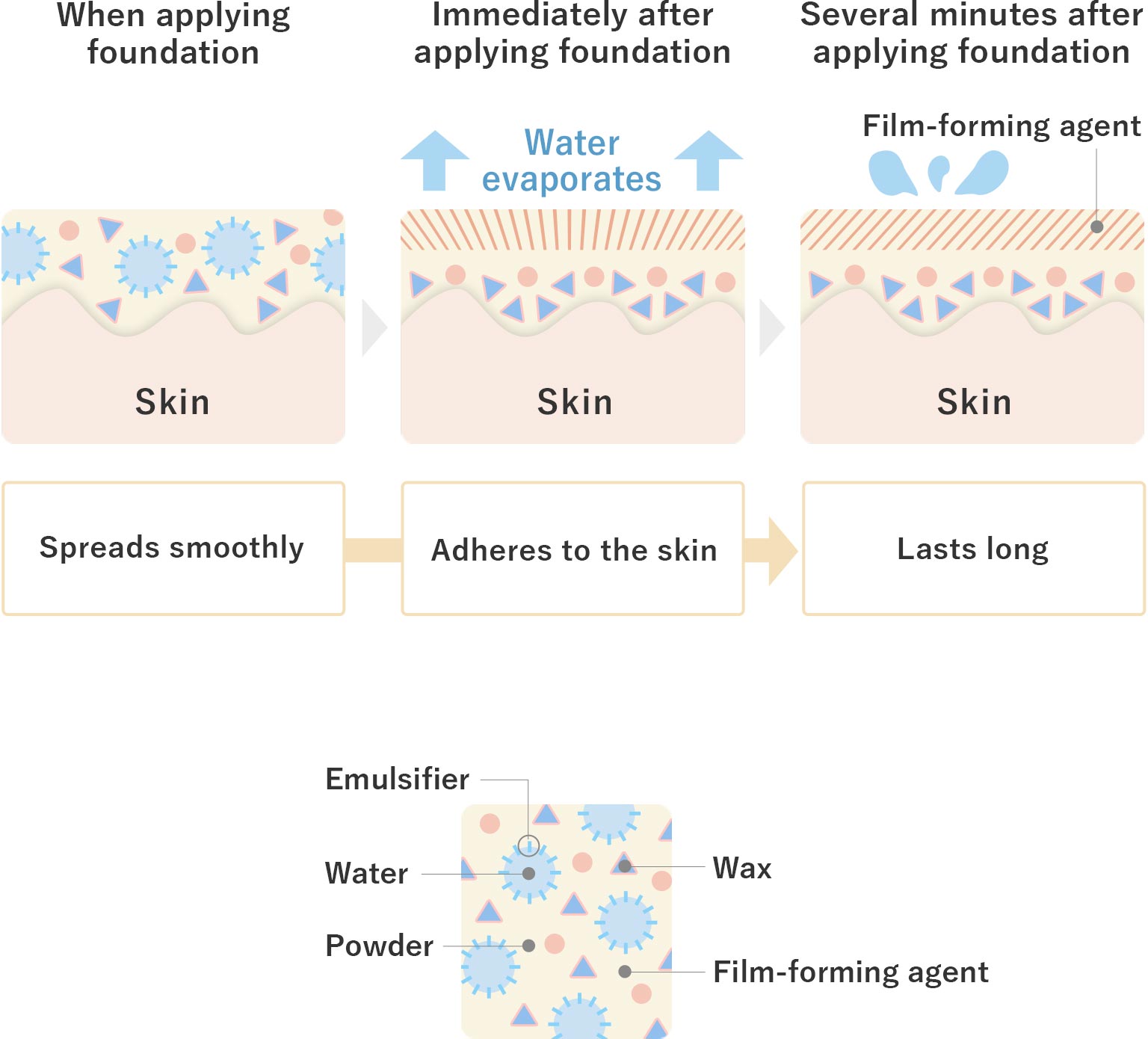 Healthy-looking Flush, the Key to Beautiful Complexion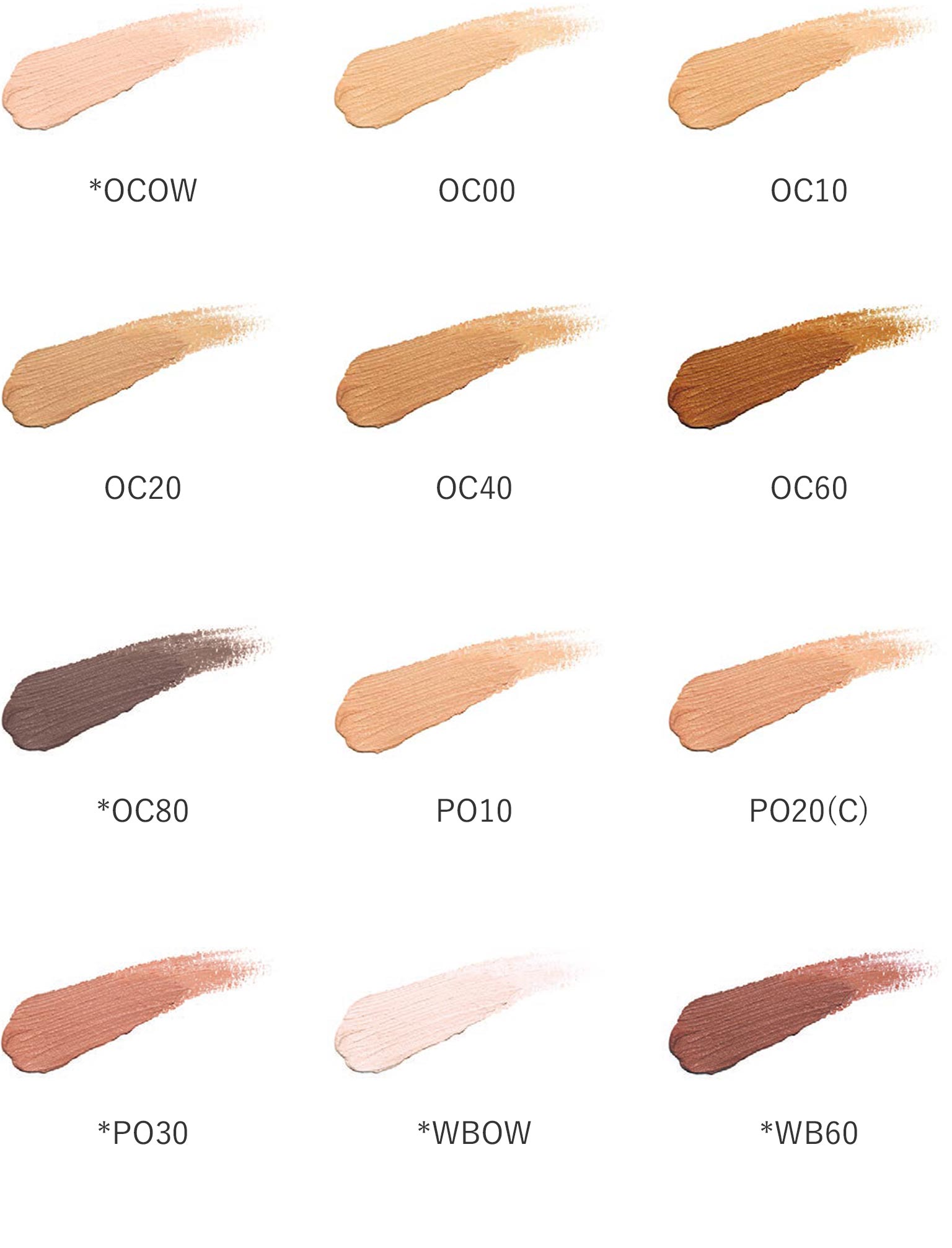 Covering a blue, red or brown discoloration with conventional foundation or concealer can look gray and darker than the rest of the skin. Our foundation is formulated with red hues to recreate a flush of bare skin to give a more natural-looking finish.
Select a shade that matches with your usual foundation or your skin tone.
The Life Quality Makeup consultations are available at retailers of Perfect Cover and the Shiseido Life Quality Beauty Center.