A color powder to enhance a natural-looking complexion for reddish undertone and tans.
Goes over Perfect Cover Foundation to balance the tone and texture of the concealed area for a natural-looking complexion. Complements reddish undertone and tans. Outlasts sweat and sebum, and resists transferring to clothes.
Perfect Cover
Powder BR
1 shade 5.5g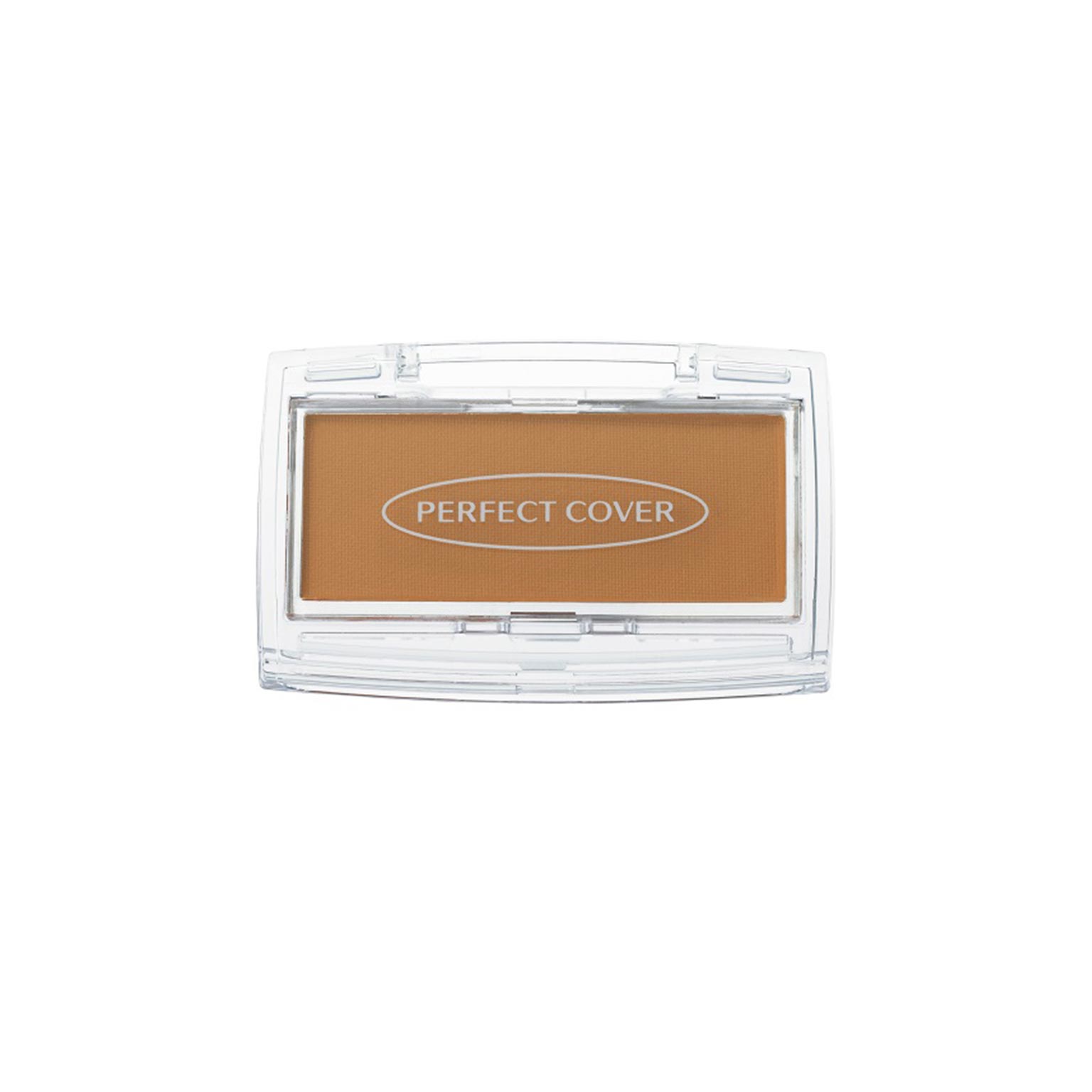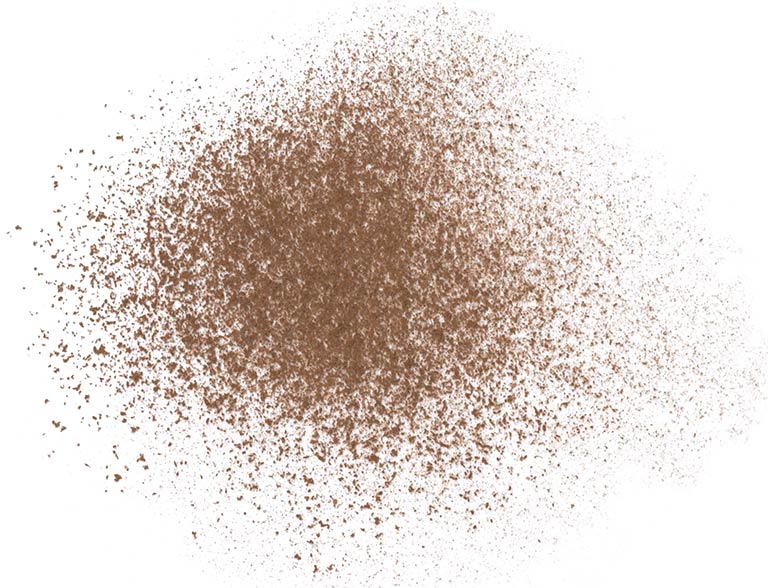 How to use
Use after Perfect Cover Foundation. Take up some powder on a brush, and lightly press it over the area where the color looks noticeably different.
Apply some powder over the border of the area where foundation was applied.

Spread the powder smoothly with tapping motions over the skin to which the coverage is not applied, and then, apply some powder to the covered area.
Note
Use a face brush or blush brush*, and gently swipe over the powder in one direction.
* Not suitable for use with Shiseido Foundation Brush 131
The Life Quality Makeup consultations are available at retailers of Perfect Cover and the Shiseido Life Quality Beauty Center.