A foundation engineered for conspicuous uneven surfaces such as burn marks and scars.
Specially formulated to smooth the look of burn marks, acne scars and other scars. Expertly designed to adhere to uneven surfaces for a natural-looking finish that lasts. Select your basic color based on your skin tone. To match a wider range of skin tones, mix with the adjustment colors.
Perfect Cover
Foundation BM
Hard type
5 shades 35g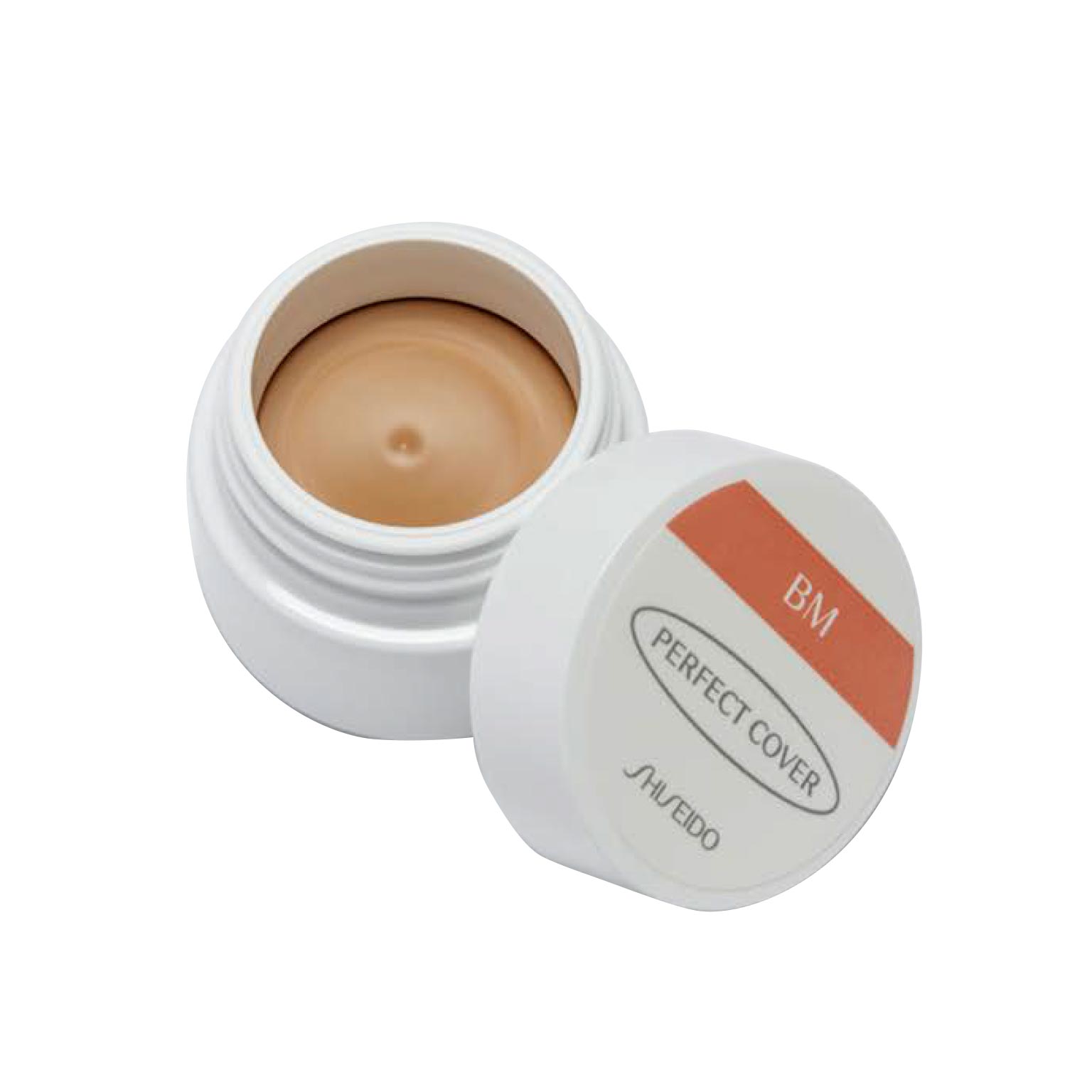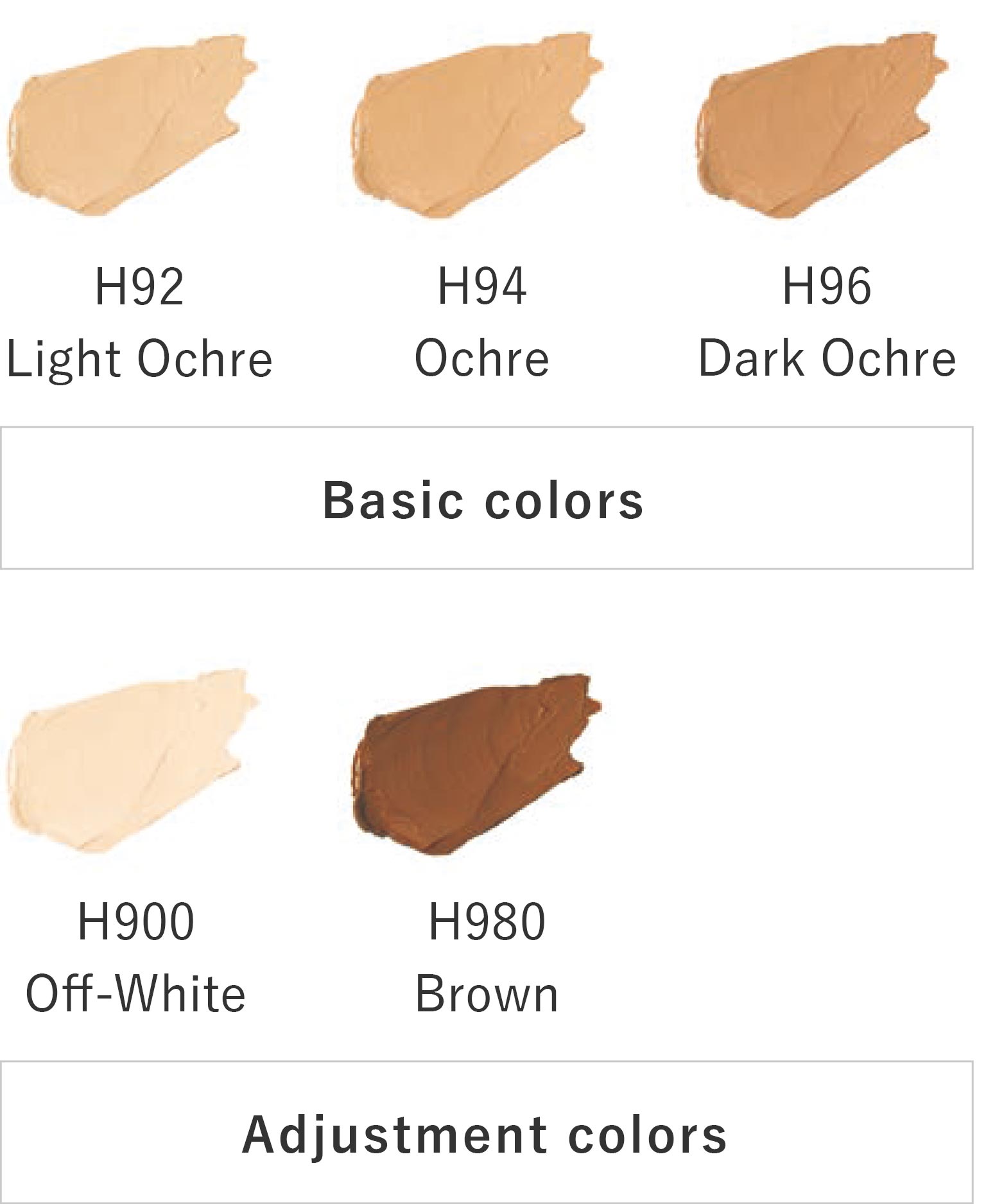 How to use
Use on uneven surfaces that Perfect Cover Foundation MV cannot cover sufficiently.
Prepare an appropriate amount on a fingertip or brush.
Then apply, blending edges evenly for a seamless finish.
To remove, use an oil-based makeup remover for quick and easy cleansing.
The Life Quality Makeup consultations are available at retailers of Perfect Cover and the Shiseido Life Quality Beauty Center.