Quality Inspection
Sensory testing by specialist panels and scientific examination for supporting safety and reliability
Many quality tests are performed in order to deliver consumers high quality products. Only products that meet the given quality specifications will be delivered to consumers.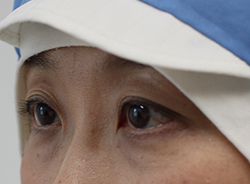 Shiseido's tests
Shiseido performs various tests in the production process, and only products that pass each test will be allowed to proceed to the next step.
Only those products that pass tests on ingredients, tests on contents obtained from mixing the ingredients, tests on products where the content is inserted into the container, and release tests of final products will be delivered to consumers.
In addition, reserve samples are tested regularly after hitting the market.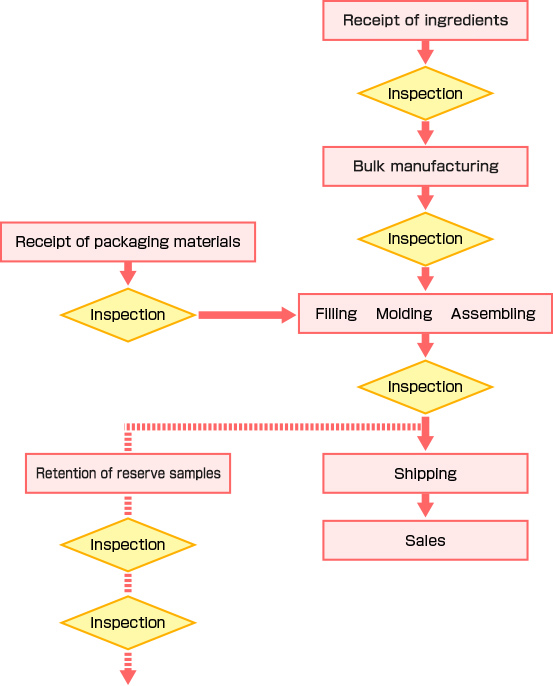 Sensory tests
At Shiseido, there are specialist panels who have been accredited after passing our unique tests on detecting slight differences in color or aroma. These panels utilize their five well-honed senses to closely examine the products.
Products are examined by human senses, since they are intended for use by people.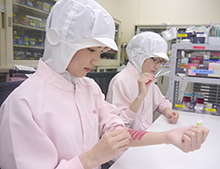 Scientific tests
Tests of water, ingredients, content, and products involve scientific tests and microbial tests using testing devices.