CAREERS
THE MOST BEAUTIFUL JOURNEY BEGINS HERE.
Great futures begin with bringing about great change. At Shiseido, we never stop challenging ourselves, constantly striving to create a better world through beauty innovations. If you see yourself being a part of a dream-team dedicated to making a difference, we'd love to hear from you.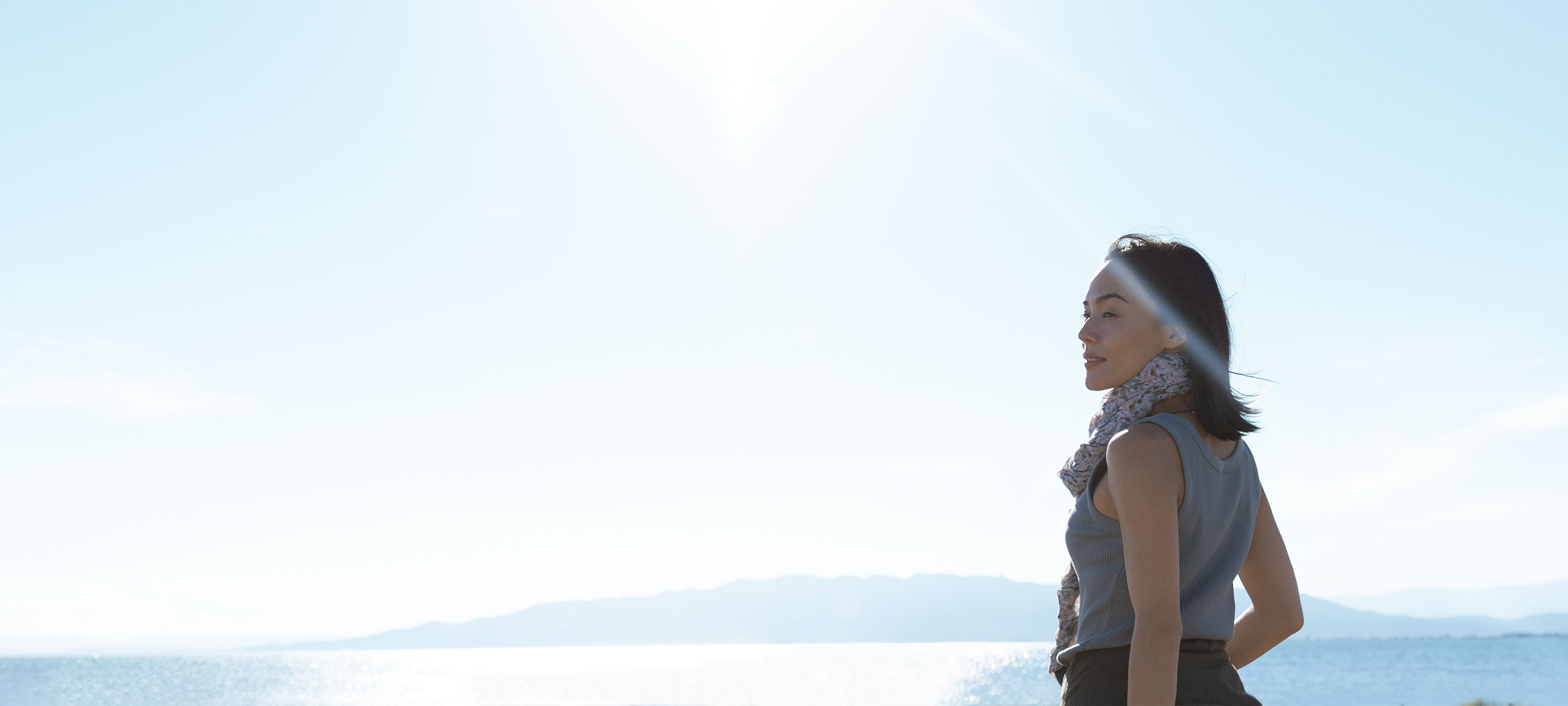 Message from CPO
Company culture is like a great beauty innovation.
It is all in the chemistry.
Since its founding in Ginza, Tokyo in 1872, Shiseido has grown to be a global beauty company, currently operating in about 120 countries and regions around the globe. Our success, our strength, lies in our unique ability to make products and offer services that capture people's hearts and enrich their lives through beauty.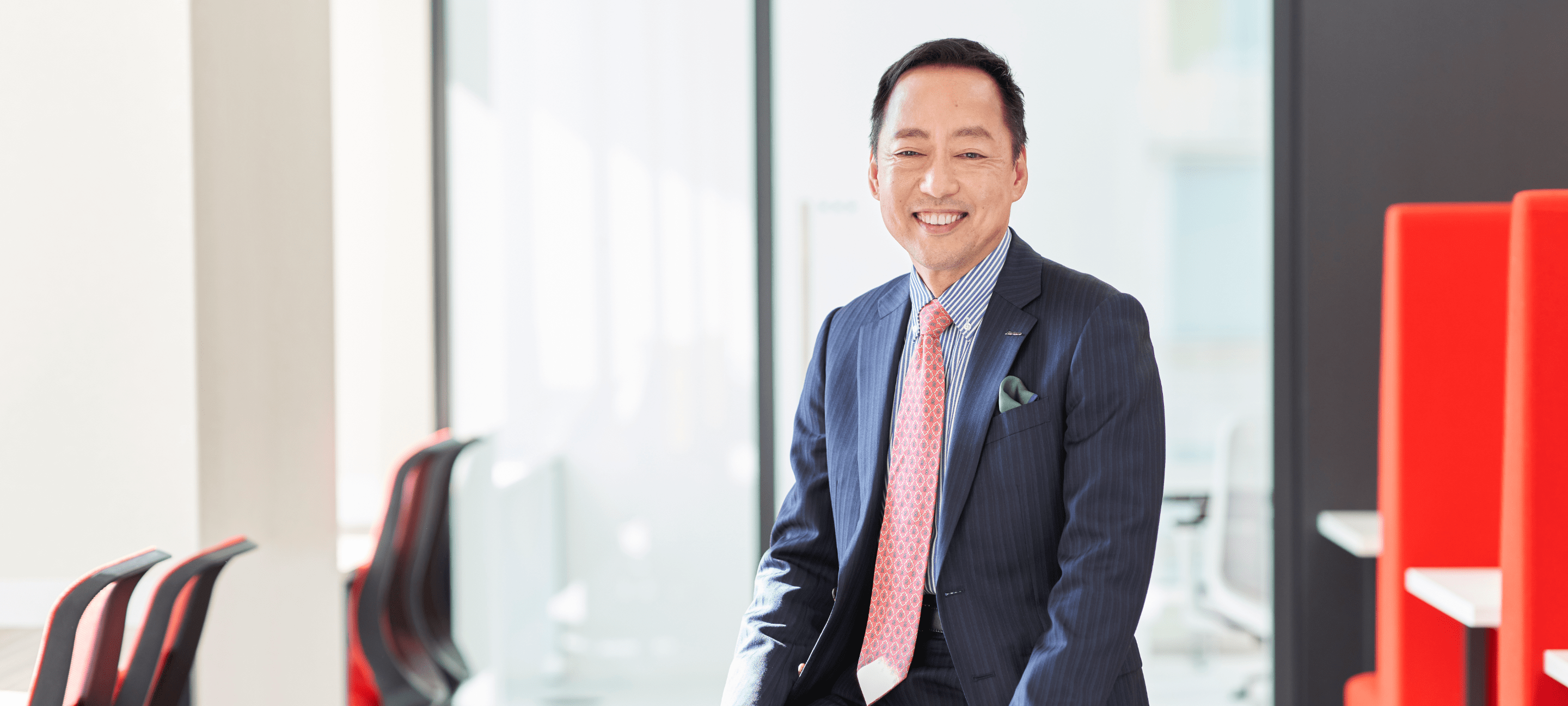 The culture of beauty changes rapidly, and it is becoming increasingly complex as consumers desire near-constant newness and follow ever-evolving trends. That is why our business is challenging, and the challenge should be fun. When people with different ideas and experiences join Shiseido, their expertise and fresh perspectives help create change in our company culture. The possibilities are infinite.
When a great team comes together, it ignites a powerful force.
Join us to spark lasting change in the world through beauty.
I believe that the key to consistent growth is building a culture of innovation. And that begins with a strong team — a blend of enthusiastic new members and experienced employees, all with a desire to drive Shiseido forward into the future.
If you wish to help us use the power of beauty to enrich lives and create real, positive change in the world, we would love to hear from you.
Minoru NAKAMURA
Chief People Officer
April 2020
Read More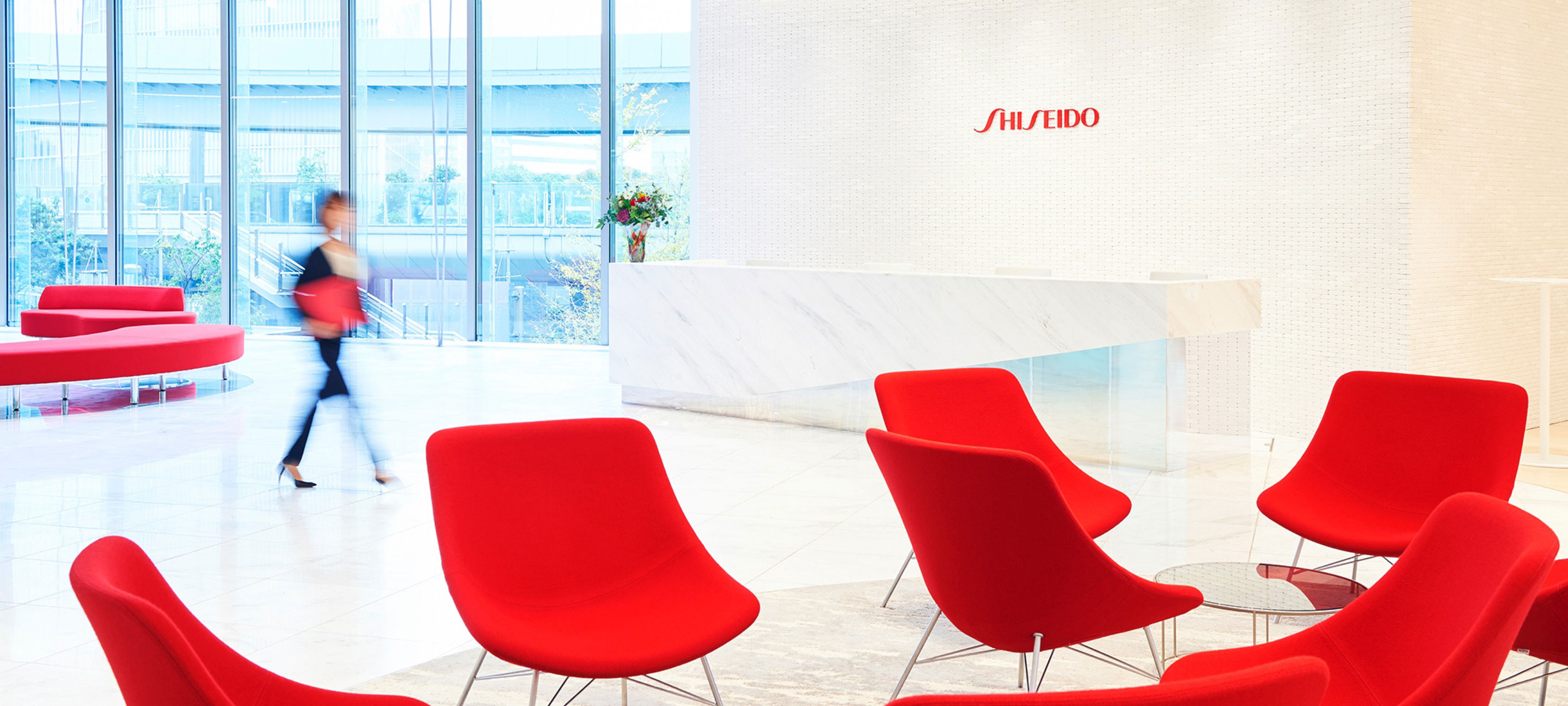 Our work. Our principles.
Our way of working is all about people. It begins with a set of rock-solid principles that are based on mutual trust. These principles characterize us as professionals and guide our actions and interactions day in, day out. We call them TRUST 8.
THINK BIG
Adapt a big-picture perspective.
Deliver new values through creativity.
TAKE RISKS
Embrace risk.
Practice "Trial & Error & Trial".
HANDS ON
Consider front-line realities when making decisions.
Take the lead from end-to-end.
COLLABORATE
Break free from the silo mentality.
Leverage the diverse capabilities of colleagues.
BE OPEN
Be transparent. Create an environment that encourages everyone to speak up – even if it is bad news.
ACT WITH INTEGRITY
Be sincere and humble at all times.
BE ACCOUNTABLE
Commit to the goal.
Take accountability for the execution.
APPLAUD SUCCESS
Create a culture that celebrates success.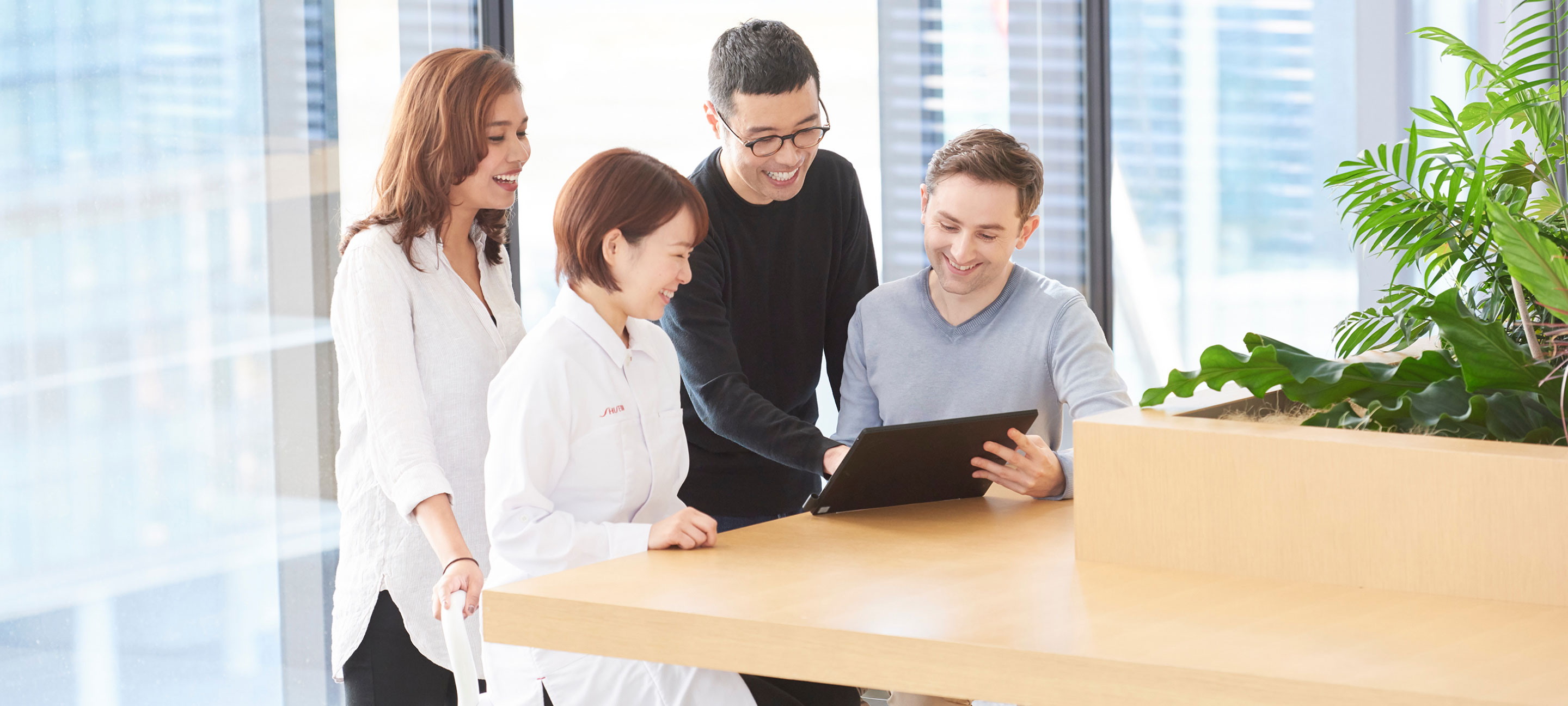 Love what you do. Do what you love.
At Shiseido, you'll be accepted and respected for who you are—for your talent, your potential, your individuality. If you are eager to take on new challenges while collaborating with some of the most charismatic professionals in the industry, bring your enthusiasm, your ideas, and your passion and let's get to work.
Shiseido around the world.
We are on the fast track of renovating our offices around the world. Our new workplaces are human-centric. Teeming with life and buzzing with innovative ideas, they are designed so Shiseido people can interact freely and effectively across time zones, not only with one another but with the vibrant local communities and broader society as well.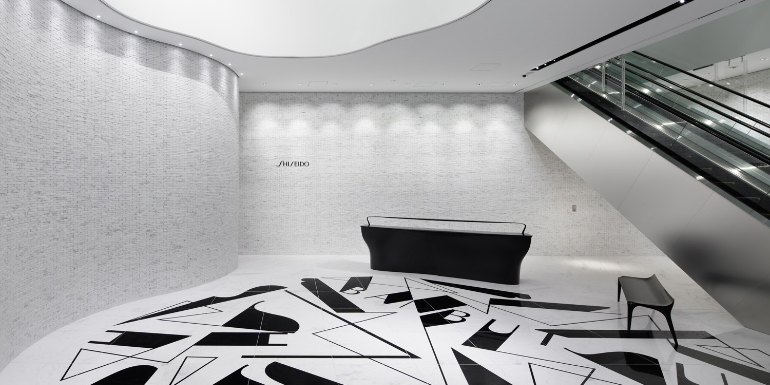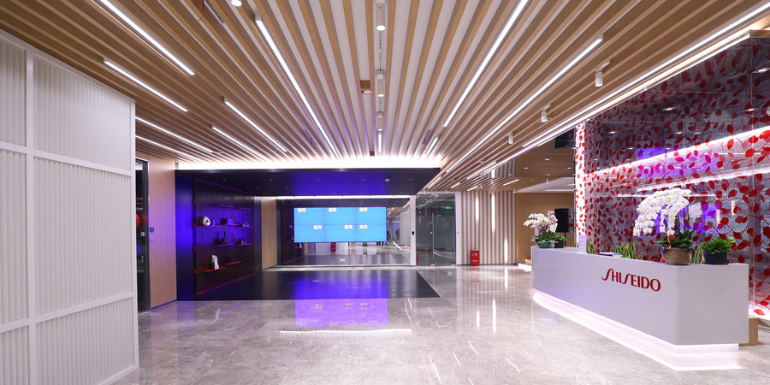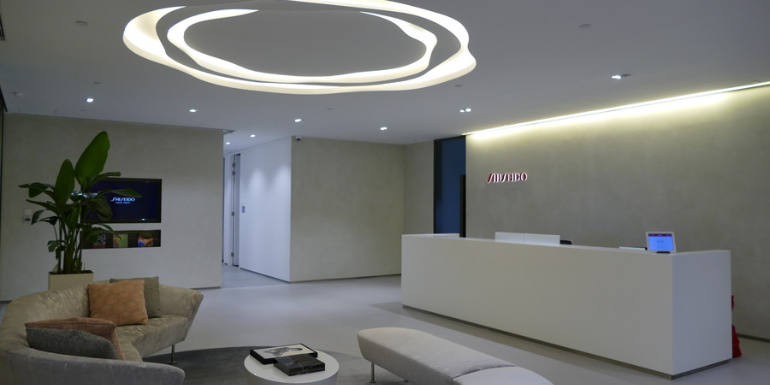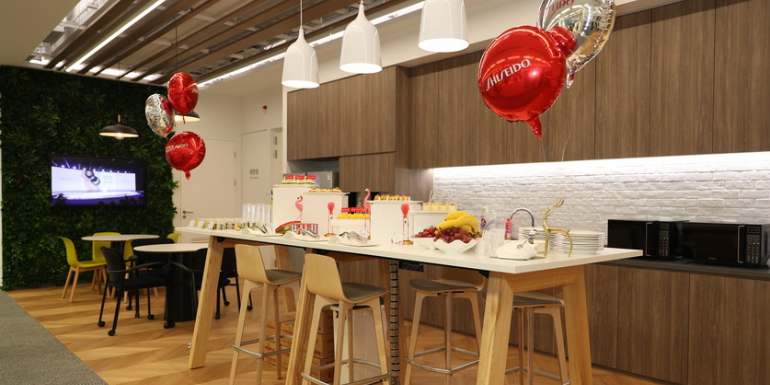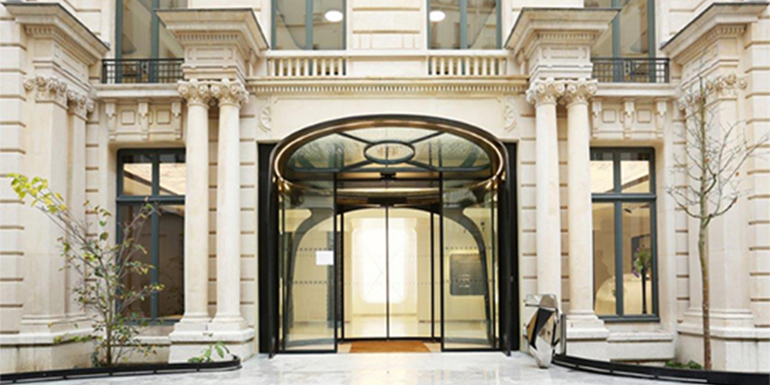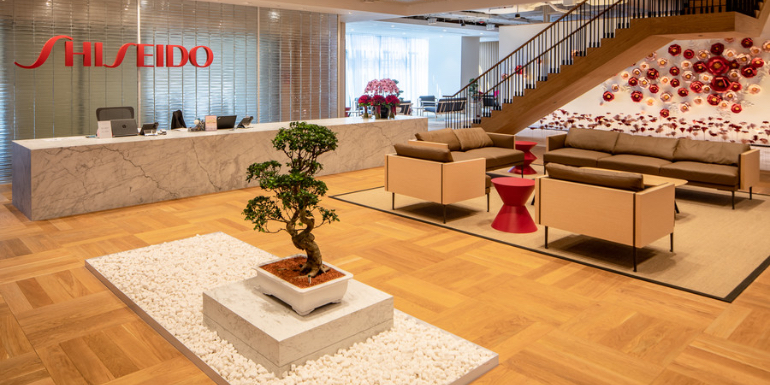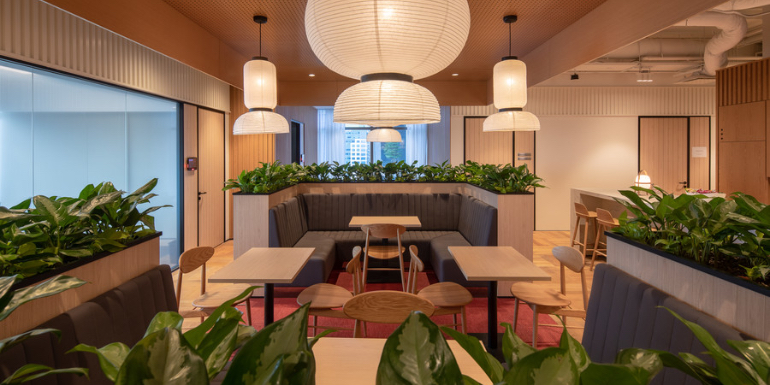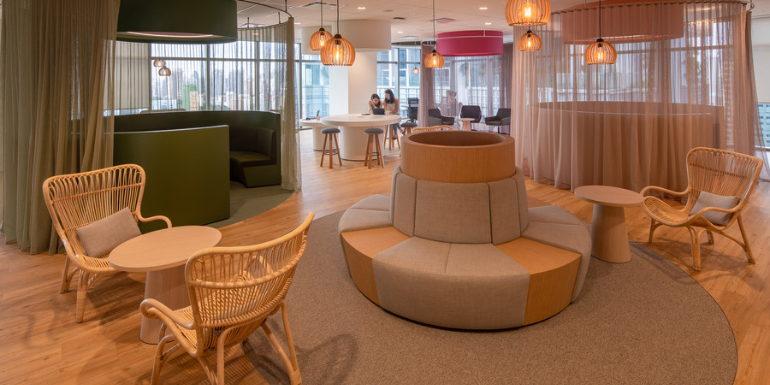 Connect with us.
@shiseido_corp on Instagram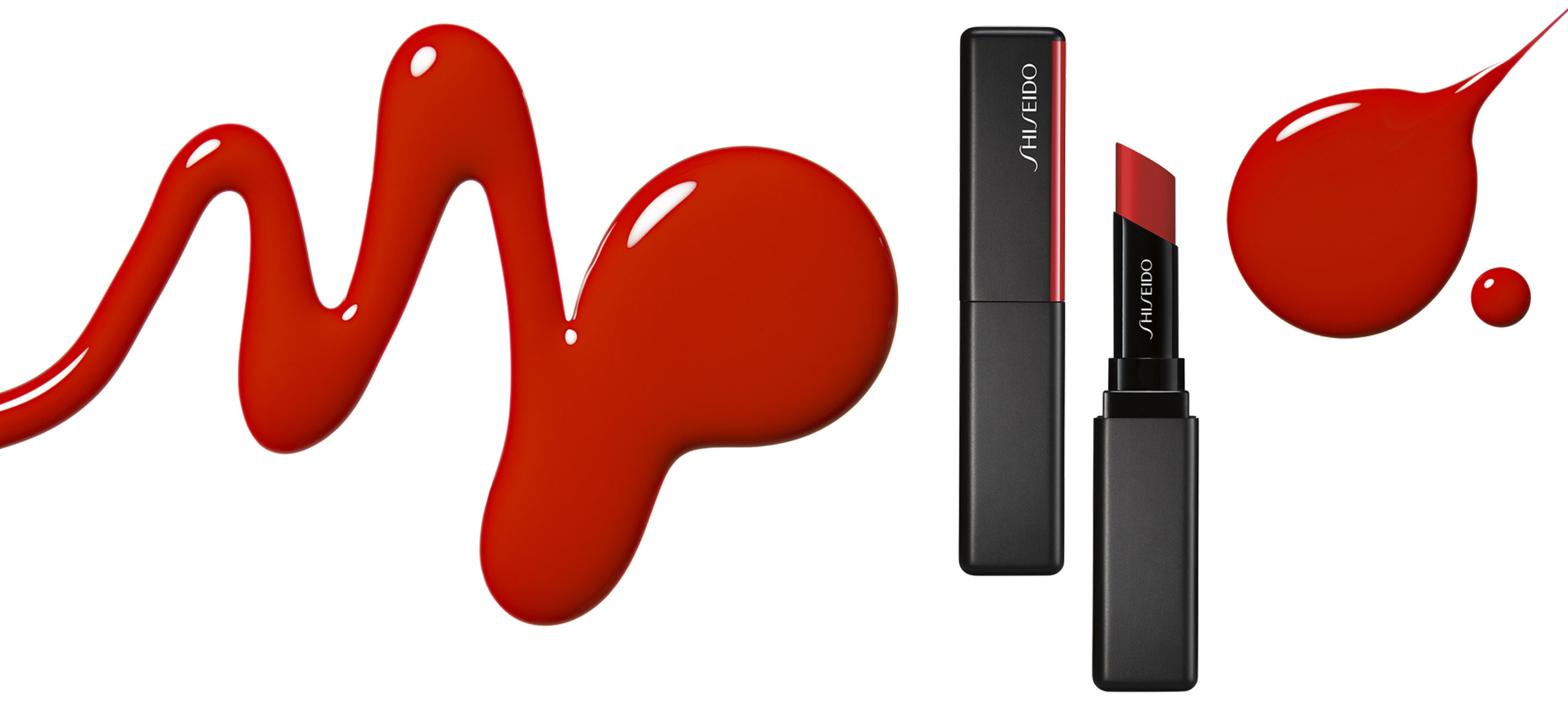 A world of opportunity
The future begins here –– and it looks just beautiful.